"Don't gain the world and lose your soul; wisdom is better than silver or gold" – Bob Marley

As we are all aware, the race for states to enact new consumer privacy laws is well on its way. Currently, there are ten states – California, Virginia, Connecticut, Colorado, Utah, Iowa, Indiana, Tennessee, Texas, and Montana – that have implemented comprehensive data privacy laws that marketers must be conscious of. Add to that the 22 states that have privacy bills in some form that are currently in committee or under debate across state legislative bodies. Any company that does business across state lines is now faced with a level of complexity that can seem overwhelming and confusing, fueling an industry of lawyers and services focused on helping to keep their clients out of trouble. We encourage brand's investment in these services to help manage their businesses.
As we turn toward July, we will see enforcement start to kick for in-place laws. This will both size the impact of these new regulations' fines on businesses and further increase the pressure for a national law to curb the chaos.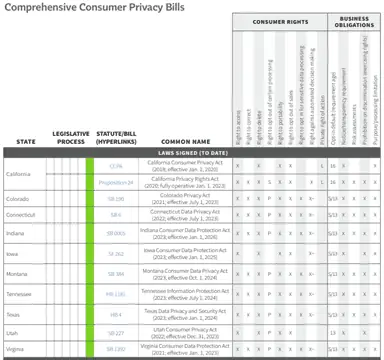 Source: IAPP – June 19 2023 (Click graphic to see full tracker report)
One thing we do know is that to minimize exposure to these regulations, brands should limit the flow of their customer data outside their firewalls. Not only does this create regulatory risk, but it increases the opportunity for simple data theft by hackers and similarly-minded individuals. This idea of increasing control of customer data in light of the privacy risks, not to mention the increased control in using data throughout the mar- and ad-tech ecosystem, has certainly started to grab hold with brands.
As a provider of identity resolution capabilities that can be executed within a brand's firewall, Adstra sees more and more brands looking to minimize the flow of data to outside parties in support of data enhancement, connection, or analysis. Control and transparency are the new foundation to help brands stay compliant. Outsourcing compliance is a high-risk game.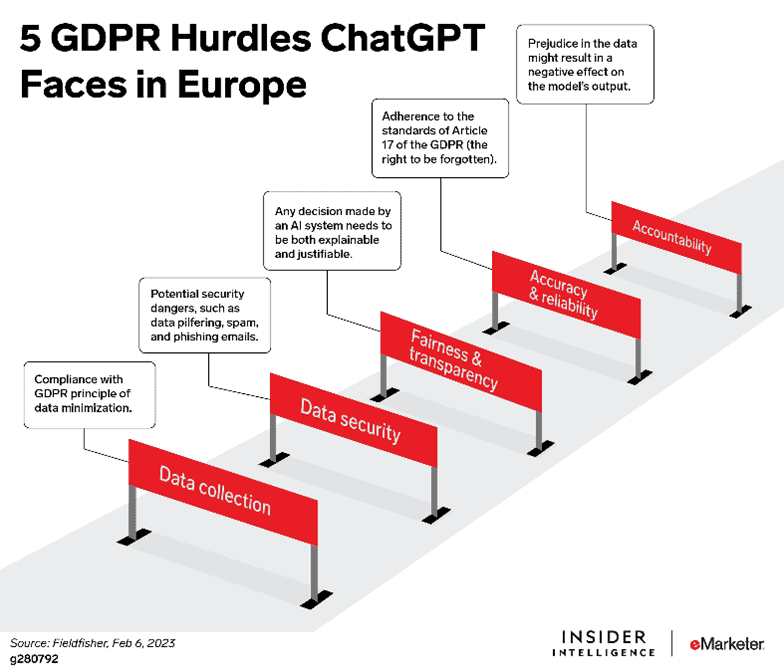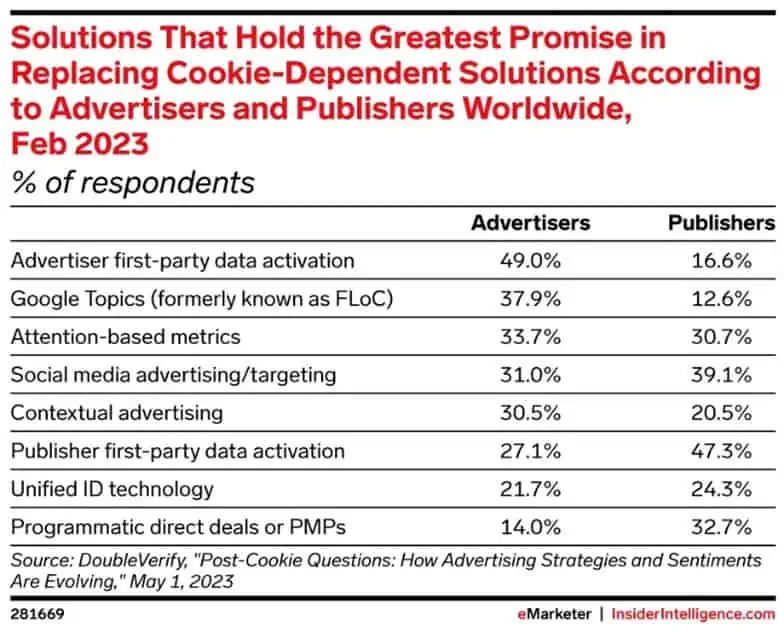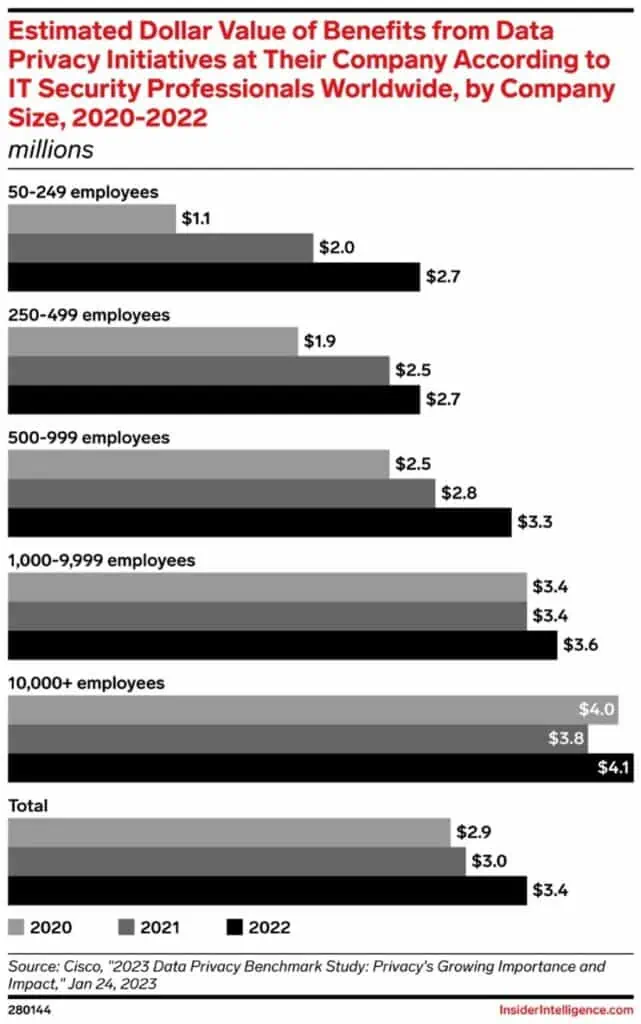 Senators and witnesses at a Senate Judiciary subcommittee said a federal privacy law should be the first step in mitigating risks and harms that artificial intelligence may pose to the American people. "After what we've heard today about the risks and the opportunities, it is clear that the Senate must continue and accelerate our study of machine learning, of artificial intelligence and … get our act together on a national privacy law," Chairman Jon Ossoff concluded. "Without national privacy legislation, our efforts to control the abuse of these technologies are substantially reduced, so that is an urgent task for the U.S. Congress."
Senator Ron Wyden called for new protections against government purchases and surveillance of Americans' personal data, following the release of a report commissioned by the Office of the Director of National Intelligence that raised new concerns about the practices. The Wall Street Journal, CBS News, Vox, and other outlets covered the report. The New York Post focused on the availability of data about U.S. citizens for foreign governments to purchase.
Senators Ron Wyden and Cynthia Lummis introduced legislation to protect Americans' data from being exploited by unfriendly foreign nations and apply tough criminal and civil penalties to prevent employees of foreign corporations from accessing U.S. data from abroad. Representatives Warren Davidson and Anna Eshoo are introducing the legislation in the House of Representatives. MediaPostandNextGovreported on the introduction.
Florida Governor Ron DeSantis signed data privacy legislation into law. The bill, which takes effect July 1, 2024, applies to companies with more than $1 billion in gross revenue who make 50 percent or more of global gross annual revenues from the sale of advertisements. It provides consumers with the right to access, correct, and delete personal information and to opt out of the sale and use of data for targeted advertising and certain profiling. The bill does not apply to pseudonymous information. Bloomberg, The Record, Sarasota Herald-Tribune, CBS Miami, ABC7, and other outlets reported on the signing.
New York's legislature is considering a privacy law that its residents believe will be harmful to New York's small businesses, increasing compliance costs and burdening businesses with complex privacy requirements.
In an op-ed for The Hill, the president and CEO of TechLatino: Latinos in Information Sciences and Technology Association (LISTA) advocated for a national data privacy law.
The sponsor of data privacy legislation enacted in Texas said his law would be the "most consumer-friendly" in the country.
The UK Information Commissioner's Office urged companies to practice caution when dealing with AI and to deploy privacy enhancing technologies when dealing with personal information.
ExchangeWire explained privacy enhancing technologies and their potential impact on the ad industry.
Senators Warren, Wyden, Markey, and Hirono sent a letter to Twitter CEO Elon Musk and CEO-Designate Linda Yaccarino, requesting information regarding concerns that the company may have violated its consent decree with the FTC and put consumer privacy and data security at risk. The letter was prompted by the resignations of Twitter's head of Trust and Safety, Ella Irwin, and head of Brand Safety and Advertising Quality, A.J. Brown. ABC News covered the letter.
The Delaware House passed the Delaware Personal Data Privacy Act. The legislation now moves to the Senate.
ExchangeWire reviewed the state of privacy regulation in Europe and the UK.
CyberScoop noted concerns raised by privacy advocates as companies request access to location data for use by AI models.
KING-TV featured a group of women in technology who are concerned about privacy protections as AI technologies develop.
The Washington Post assessed privacy promises made by  WhatsApp and Apple.
AdExchanger offered suggestions for evaluating privacy terms used by companies in their marketing.
To learn more about what we do or are interested in previous newsletters, please visit our website at Adstradata.com or follow us on LinkedIn @Adstra or Facebook @Adstradata. Welcome to the new ideal