Adstra, the new ideal in data
And the new ideal in places to work
At Adstra we know great things happen when people come together with one shared goal. The future of data is happening at Adstra. Come join our growing team.
High Growth Company
The significant need for our services in a large and growing industry enables us to rapidly grow our team. We are looking for skilled people that connect with our culture and ideals.
Big Disruption: Big Opportunities
Our fast growth and ability to innovate creates great career opportunities.

An Industry Leader
The work we do has a real and lasting impact on data and identity industry as a whole.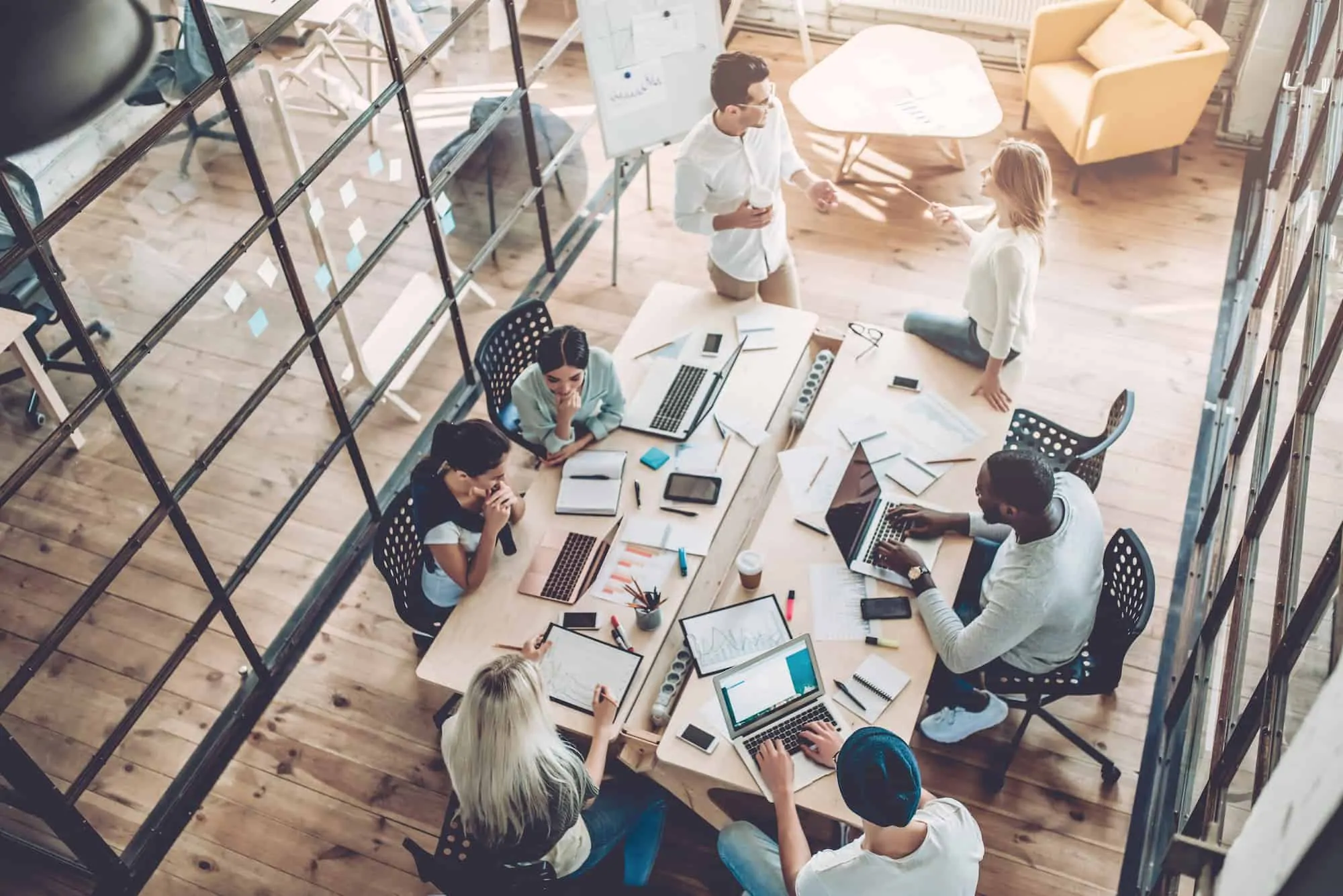 Our culture is evolving. And that's a good thing. We've forever been a champion of our clients and that will never change. We embrace our employees, providing a foundation that allows them to reach their maximum potential. Moving forward, we will continue to honor each and every one of our relationships and we will add more and more value to each. We will do whatever it takes to move their business – and ours – forward, forsaking historic limitations, using the power of our data, our company, and each valued employee to further connections between the greatest brands and the consumers who love them.
As the leading provider of data and identity solutions, Adstra offers great opportunities for personal and professional growth. With solutions centered on disrupting and innovating against the historic market, you'll have the opportunity to have a real impact on changing how marketers and advertisers succeed. Given our rapid growth driven by the strong need for our solutions in the market, we are looking for high energy, passionate people who support our vision.
Check out our opportunities on the Career Portal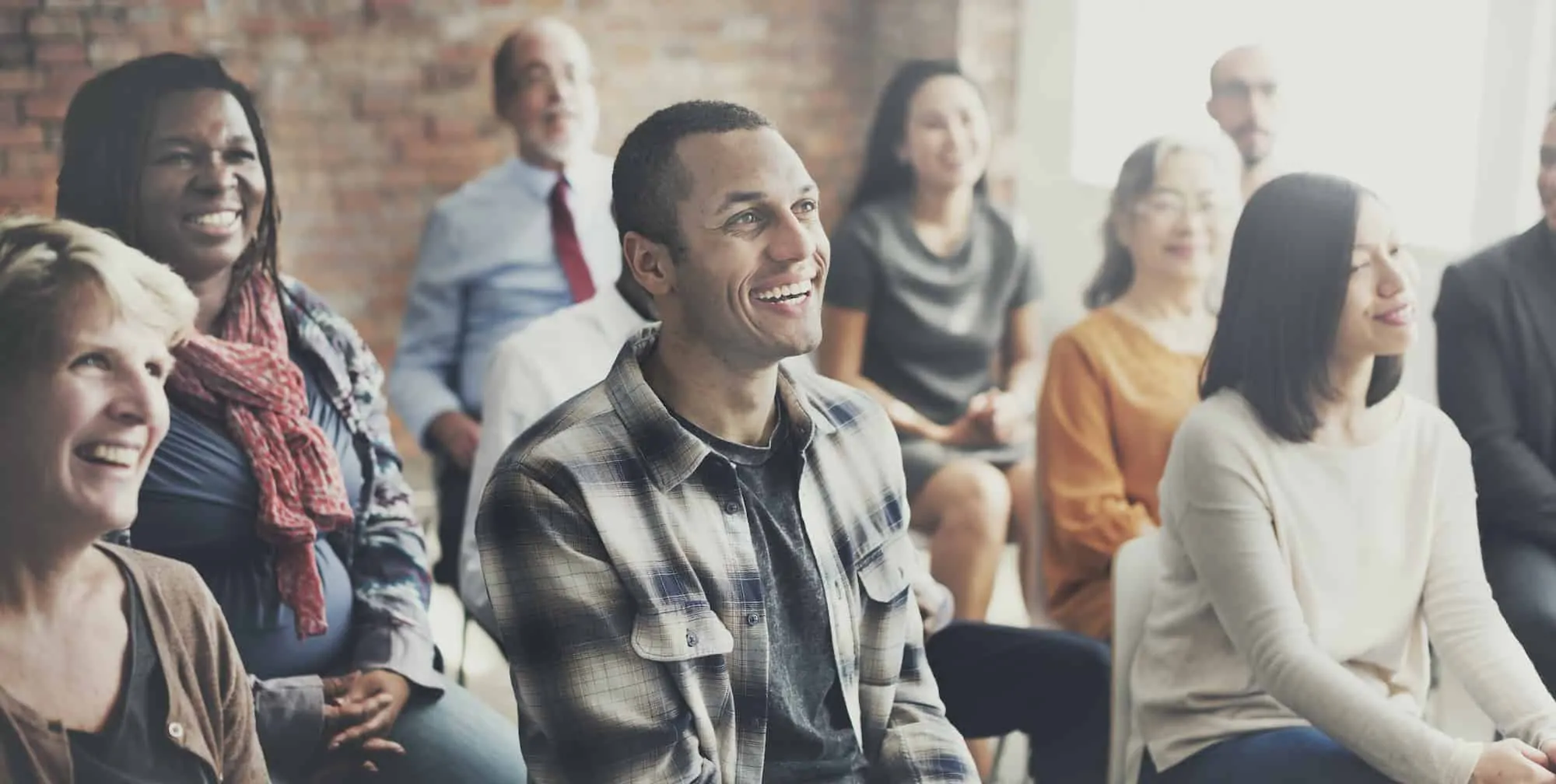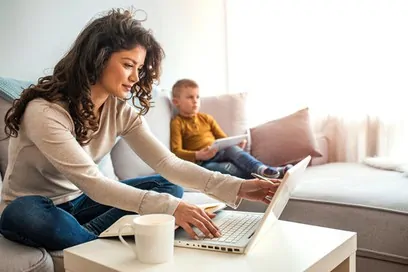 We take care of our employees and help them take care of themselves and their families. We offer:
Flexible Work Hours, Schedules, and Locations

Medical, Dental, Vision Insurance

Life and Disability Benefits

401k and Employer Contributions

Paid Time Off, Paid Holidays, Floating Holidays, Volunteering Time Off

Summer Fridays
Paid Parental Leave
Health Wellness Program
Financial Planning Tools & Resources
Employer Sponsored Pet Perks
Annual Engagement Survey
Associate Recognition Program
… and more
This link leads to the machine readable files that are made available in response to the federal Transparency in Coverage Rule and includes negotiated service rates and out-of-network allowed amounts between health plans and healthcare providers. The machine-readable files are formatted to allow researchers, regulators, and application developers to more easily access and analyze data.
https://www.cigna.com/legal/compliance/machine-readable-files
We believe data makes life richer

We help brands reach their customers on a higher level by providing the data that connects brands and consumers in a meaningful way

We lead the way in the data economy, breaking down barriers that limit the use of data to drive value and build the future of communication and commerce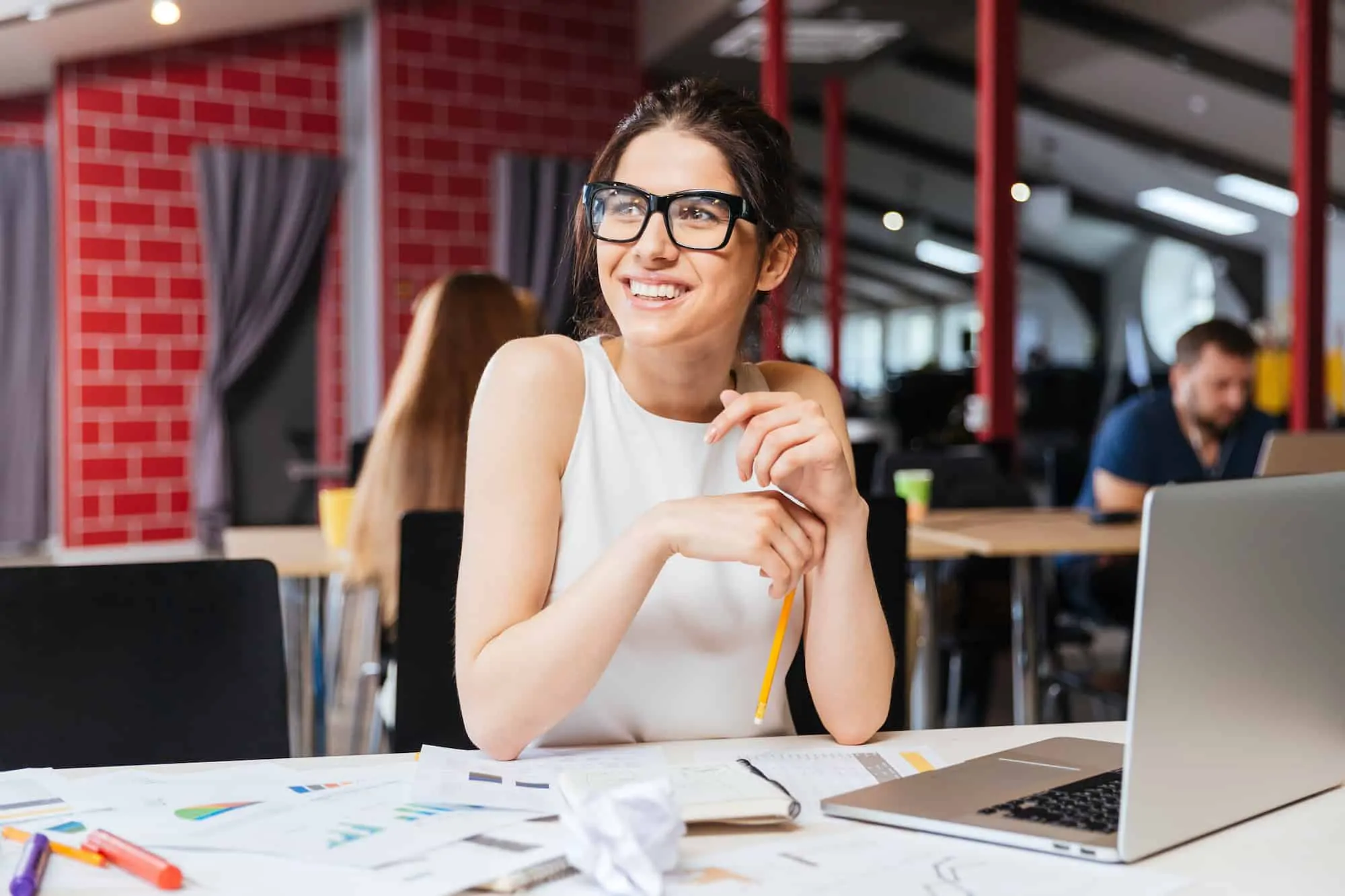 Adstra, LLC. provides reasonable accommodations in job application procedures for qualified individuals with disabilities and disabled veterans. If you have a disability that inhibits your ability to apply for a position through our online application process, you may contact us for assistance.

By Email:
careers@Adstradata.com

By Mail:
Adstra, LLC.
Attn: Talent Acquisition
750 College Rd East, Suite 201
Princeton, NJ 08540