Digital Audiences / Agency
At Adstra, we are about disrupting the practices around how marketers and advertisers engage with data and identity.
Adstra Digital Audiences / Agency Solutions
"Adstra is one of my most trusted partners for the Morgan Stanley account. They are the first ones I go to when I need assistance on new campaigns. I can honestly say Adstra's team is top notch and absolutely reliable. Thanks for being the best!"
Analyst, Data Architecture
Spark Foundry
"Adstra customer service is superb – they are quick to respond, provide thoughtful data strategies, and are willing to curate custom segments for unique campaigns."
Associate Director, Programmatic Strategy
Xaxis / GroupM
"Adstra has become one of our go-to data partners for our Finance and Healthcare accounts. Your data sets are very scalable for our B2B campaigns. We especially appreciate your customer service – speedy response with a clear ETA on deliverables to help us set expectations with clients, you and everyone on our accounts are always happy to provide additional context on data definitions, logics, and proactively call out technical nuances."
Associate Director, Addressable Strategy
Matterkind
People-based, deterministic audiences servicing B2C, B2B marketers
CASE STUDY: Adstra top-performing audiences for big-box retailer 2020 smart home technology holiday campaign.
Digital Audiences / Agency Team Offers
Digital Audiences-Measurement-Identity-Data​
Free digital audience planning and strategy
No cost or obligations – buy media as you do today
Full data taxonomy of over 2,000 audiences
We can respond to RFPs, RFIs
Custom audiences on demand
Our data is available across 150+ digital media platforms including….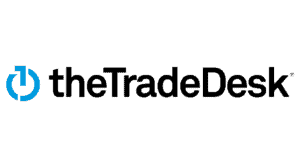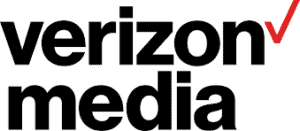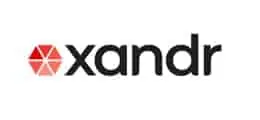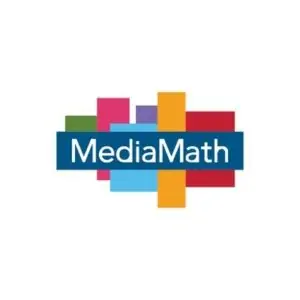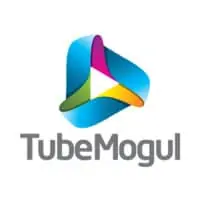 As well as the walled gardens/social platforms including…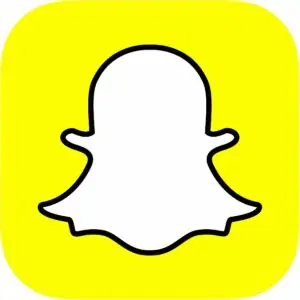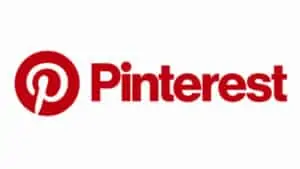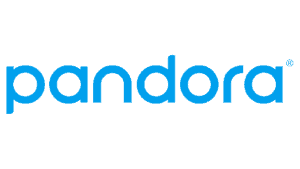 Adstra Solutions for Agencies and Partners
Digital Campaign
Measurement
Adstra Measurement Pixel allows you to connect your exposed audience to visitors, converters, and offline transactions.
Adstra identity solutions power four of the largest agency holdcos, helping them with identity and traversing from the digital realm to known PII.
White label Adstra Data Essentials and other premium data assets to power customer segmentation and audience targeting on your platform.
Schedule a Discovery Session
with the Digital Audiences / Agency Team