We give brands the accuracy, speed and reach they need to take control.
Helping clients and partners solve
fundamental issues of marketing.
Data and Identity are the fuel for omni-channel marketing and creating an exceptional customer experience. At Adstra we are focused on helping you orchestrate a better, and future proofed solution, to your marketing efforts.
Adstra Delivers The Ideal Solution to Data Better
Helping clients maximize the return on their marketing and customer experience.
Adstra solves the marketing challenges of today by anticipating the changes of tomorrow—and the inevitable need for new data-driven models and strategies. It starts with a foundation of identity resolution and data connection that gives marketers greater control and flexibility.
By adapting to the ever-changing ways to data, brands amplify efforts by engaging on a personal level. With new solutions and technology, comes greater reach, accuracy and speed to change the way you data.
ADSTRA ACCOUNT MANAGEMENT TEAM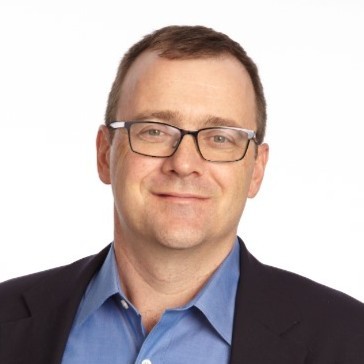 Charllie Swift
Executive Vice President, Marketing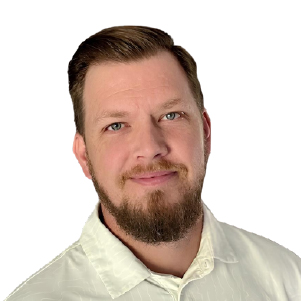 Drew Mader
Partner Manager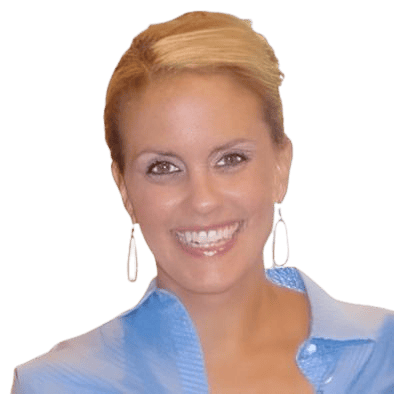 Kristy Woodward
Partner Manager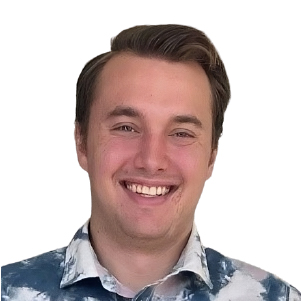 Nathan Scott
Partner Manager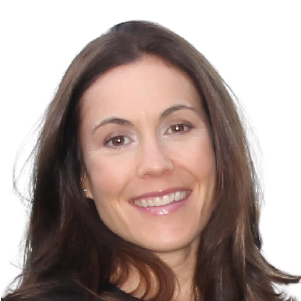 Kathryn Moreci
Vice President, Customer Acquisition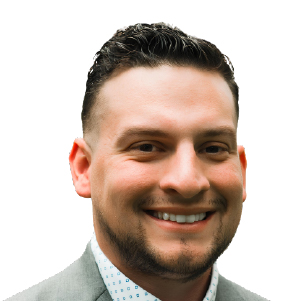 Andrew Dotson
Account Executive, Customer Acquisition
Connect with the Account Management Team
Helping partners and customer success building a win-win.
Adstra customer service is superb – they are quick to respond, provide thoughtful data strategies, and are willing to curate custom segments for unique campaigns.
Associate Director, Programmatic Strategy – Xaxis / GroupM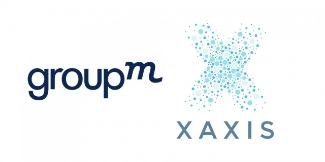 Sample Brands and Partners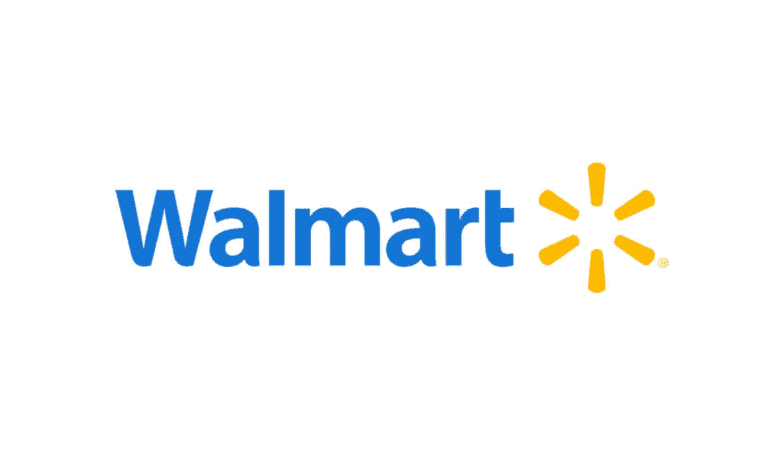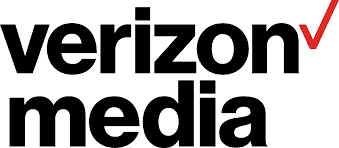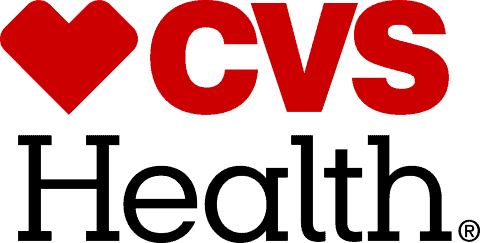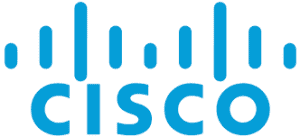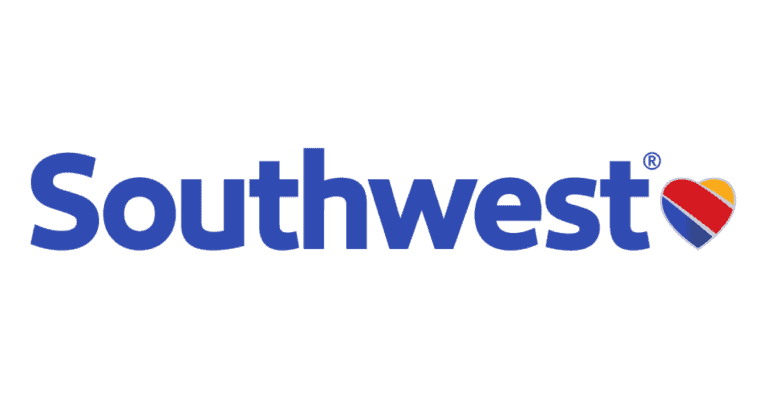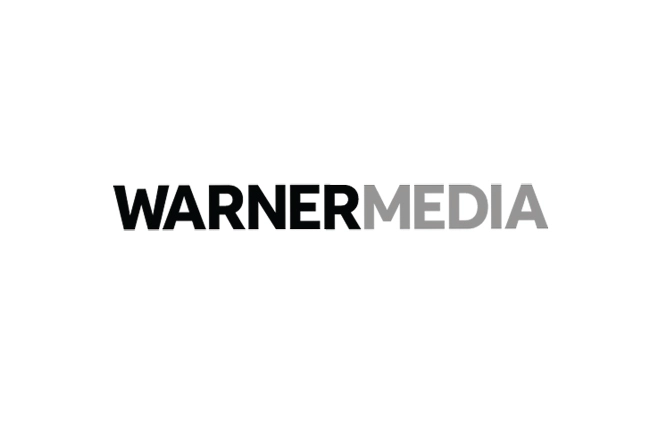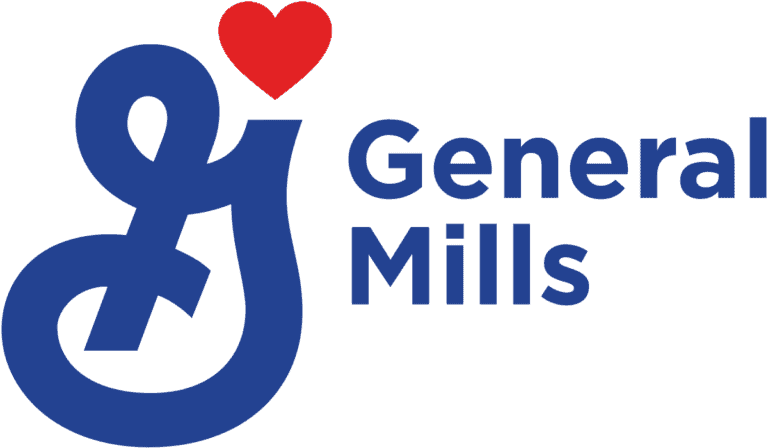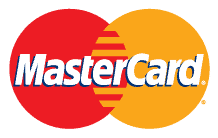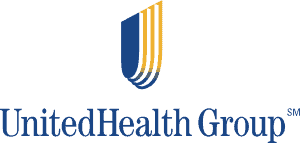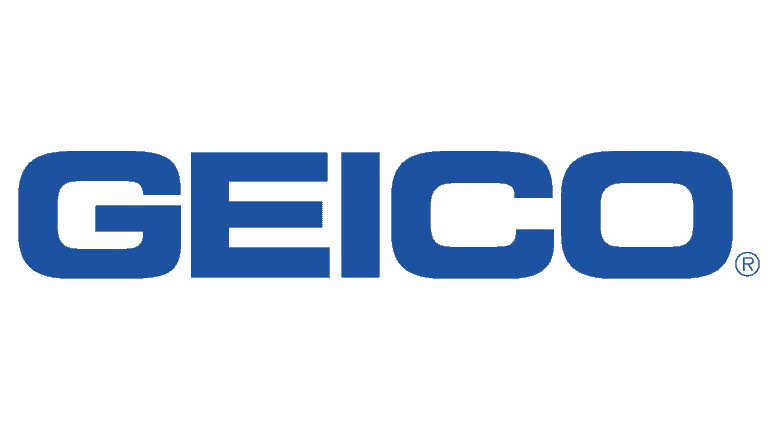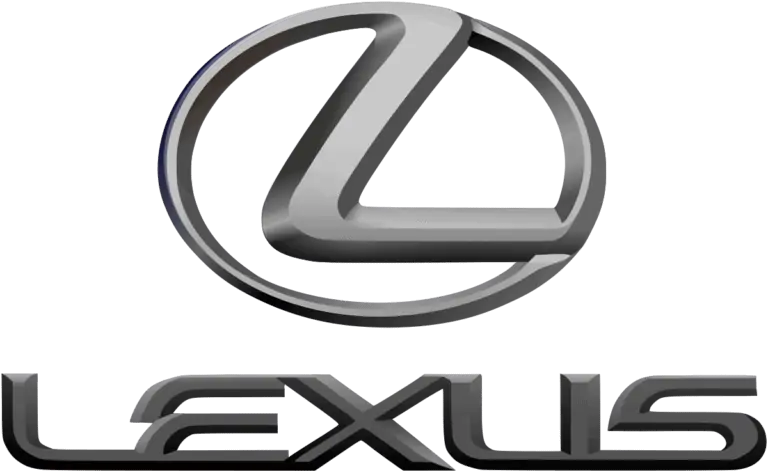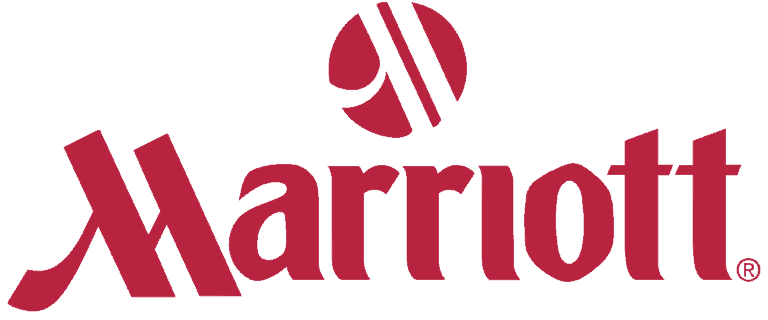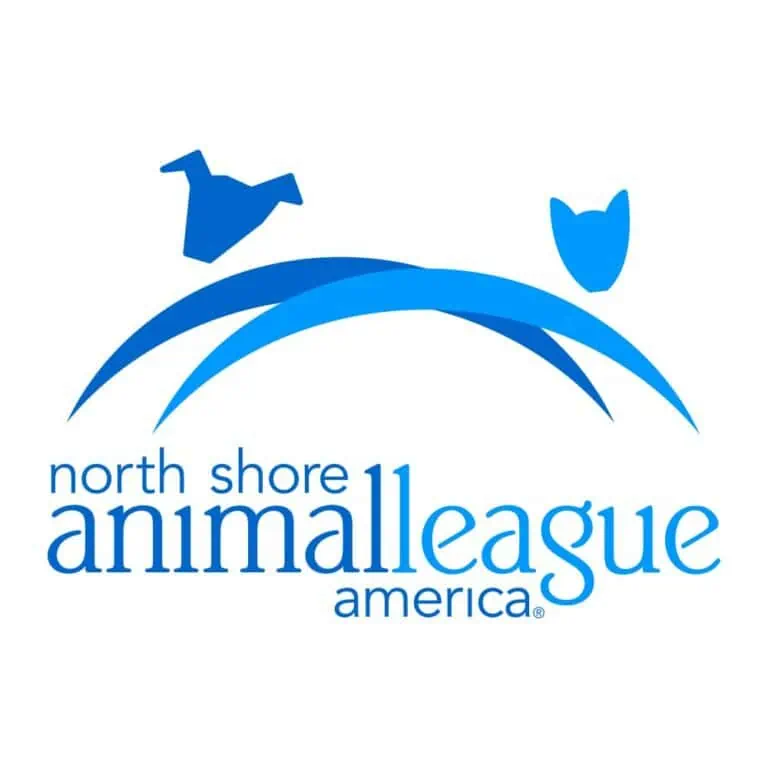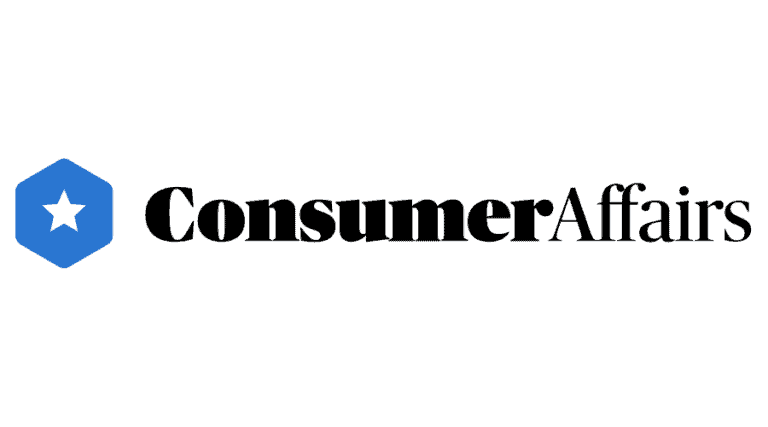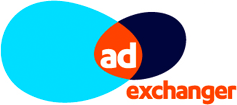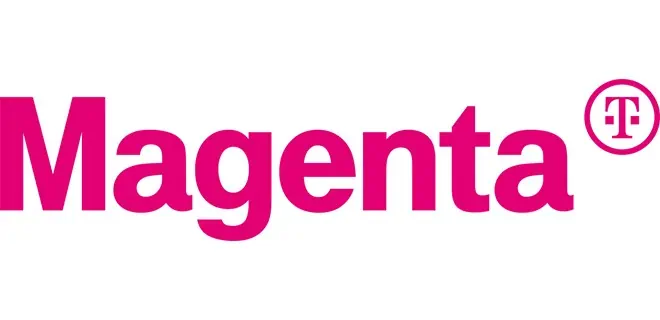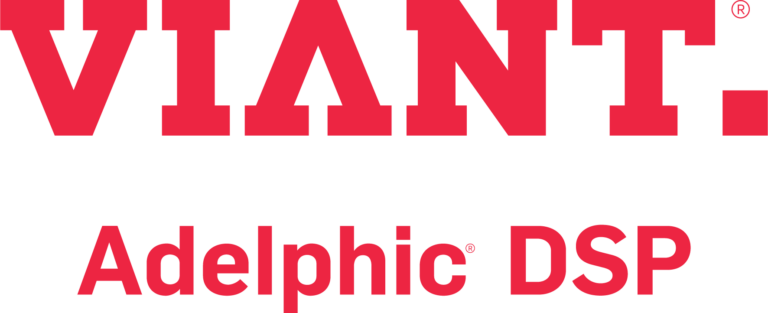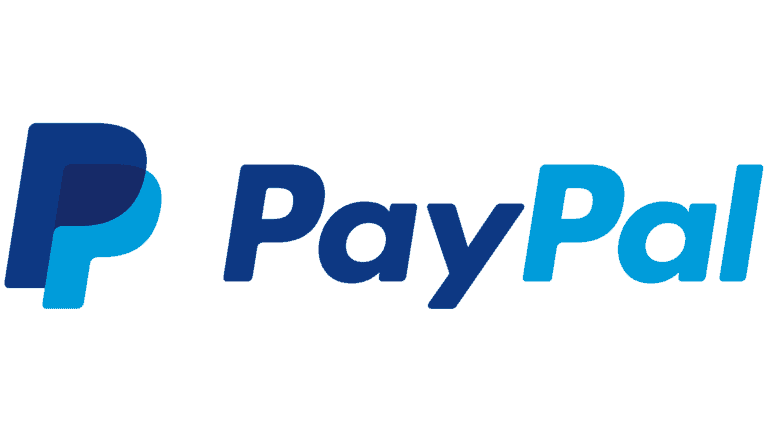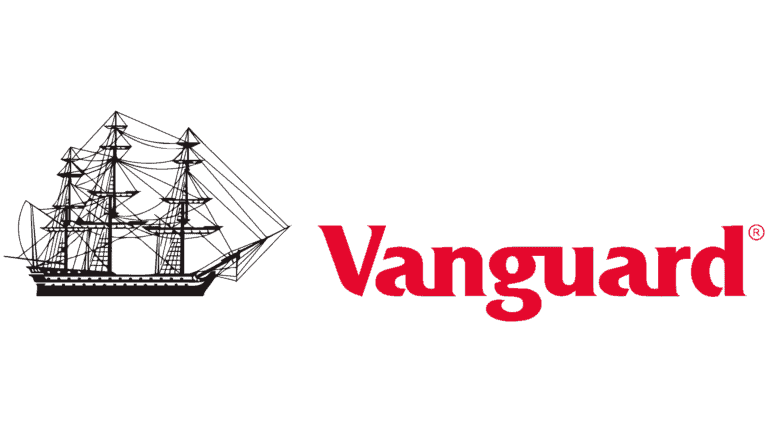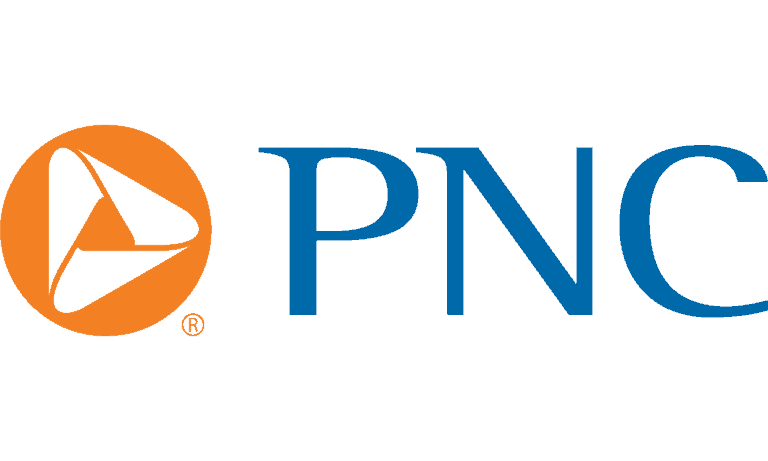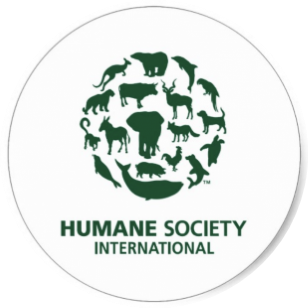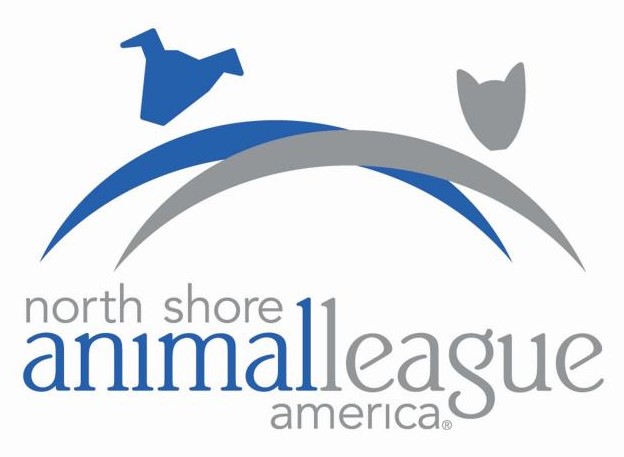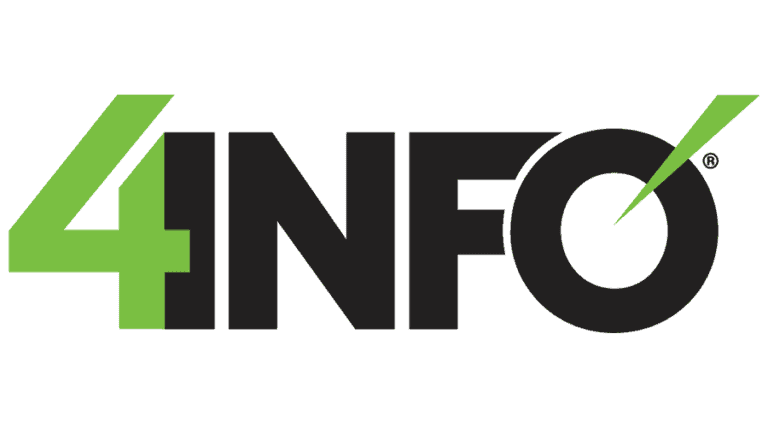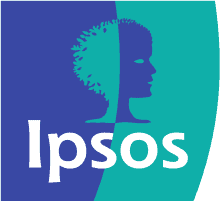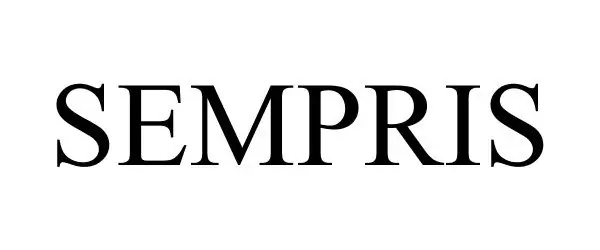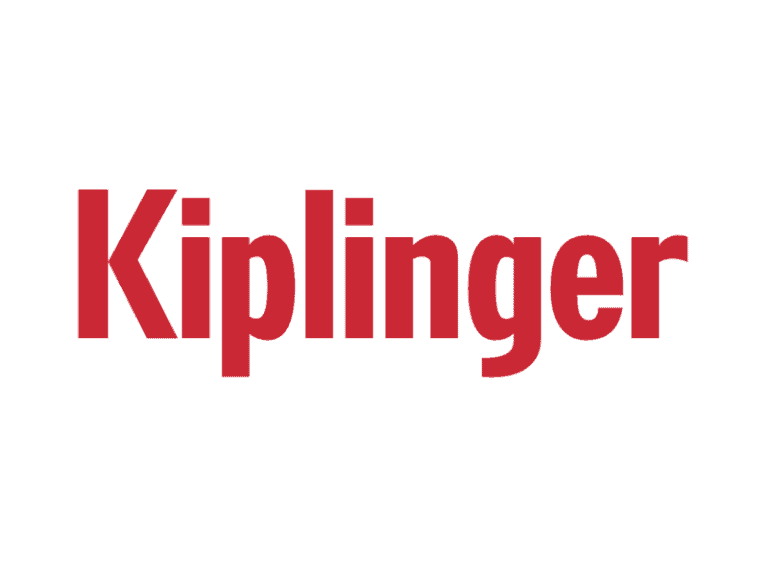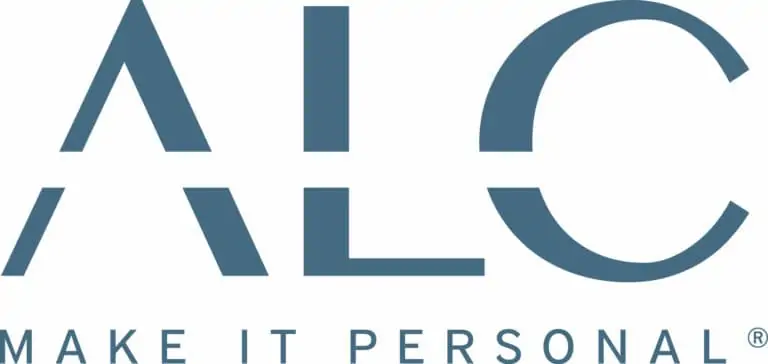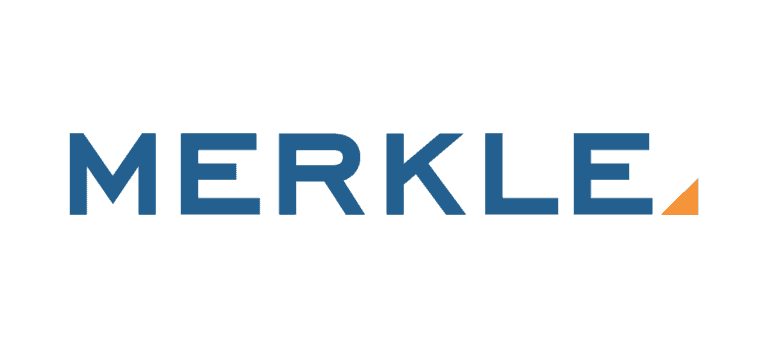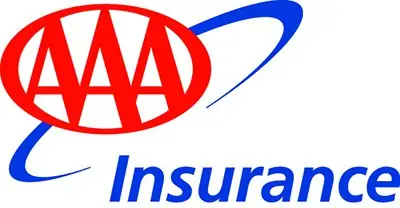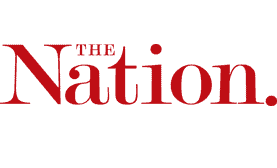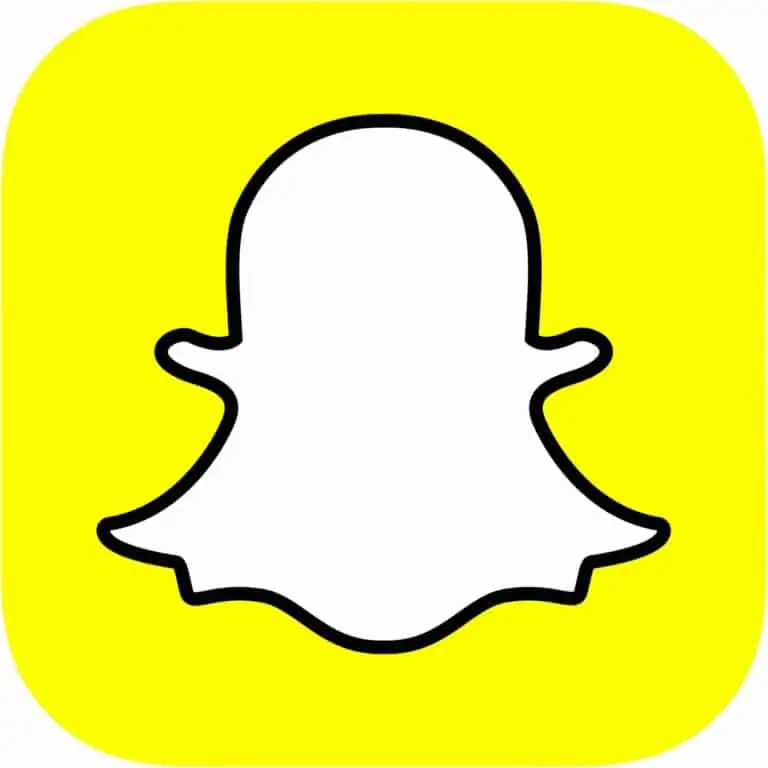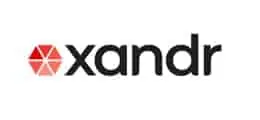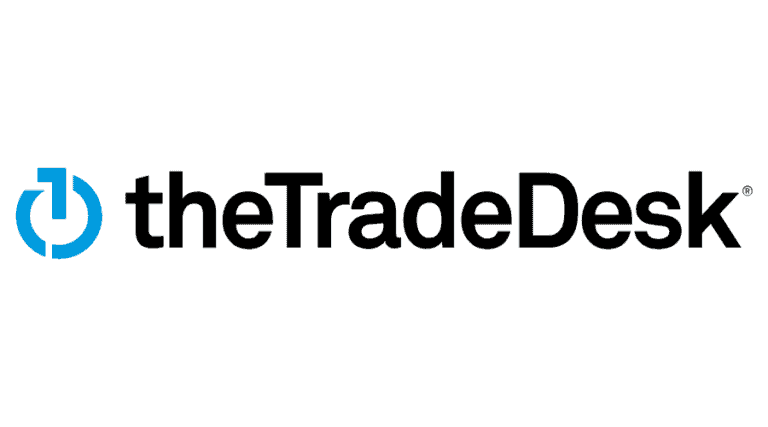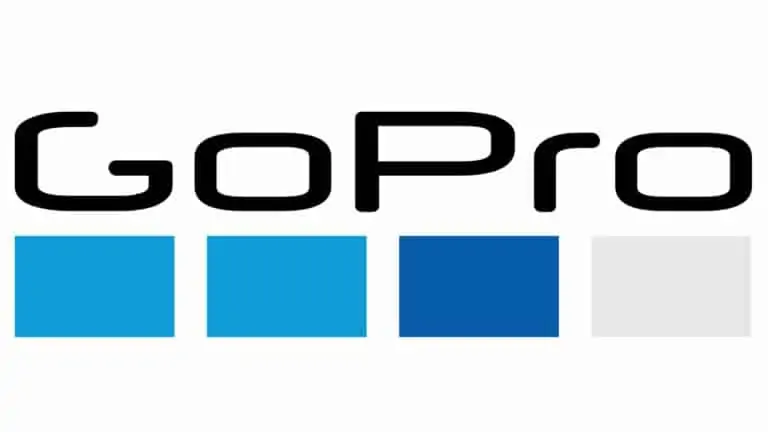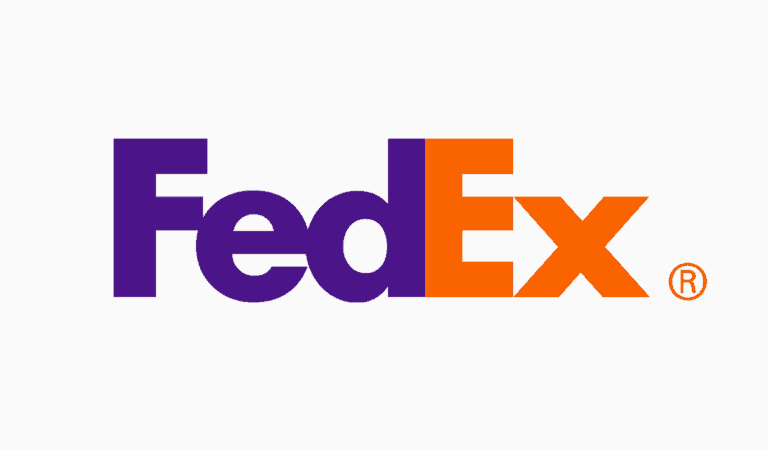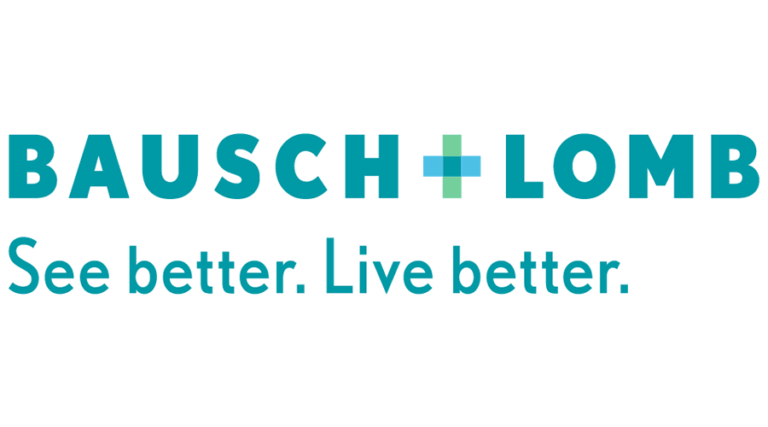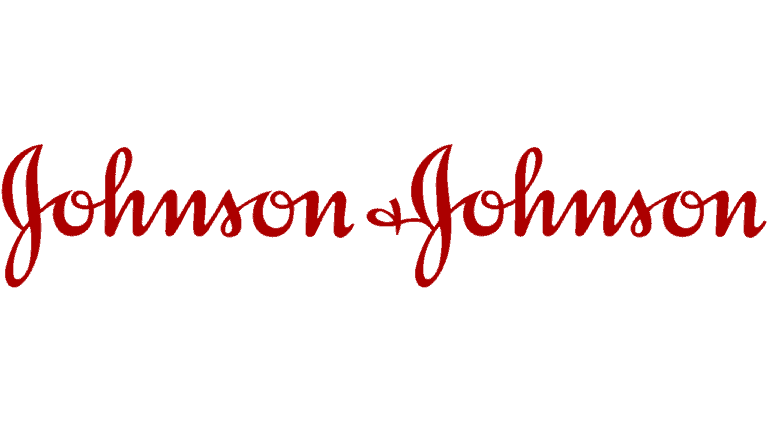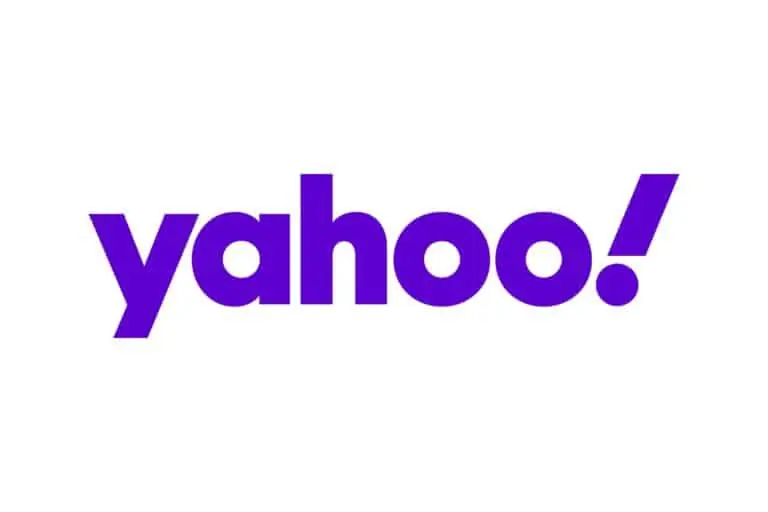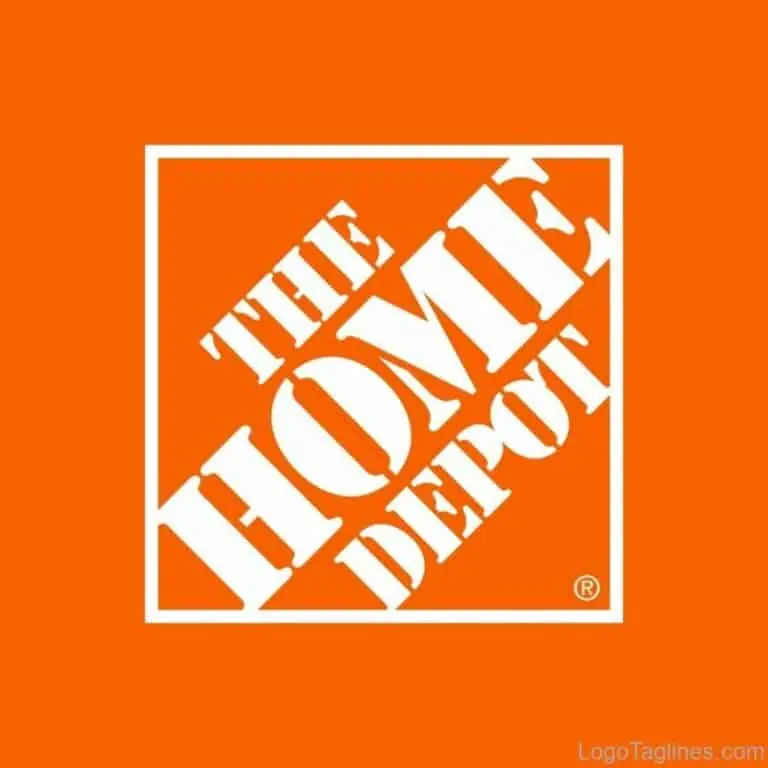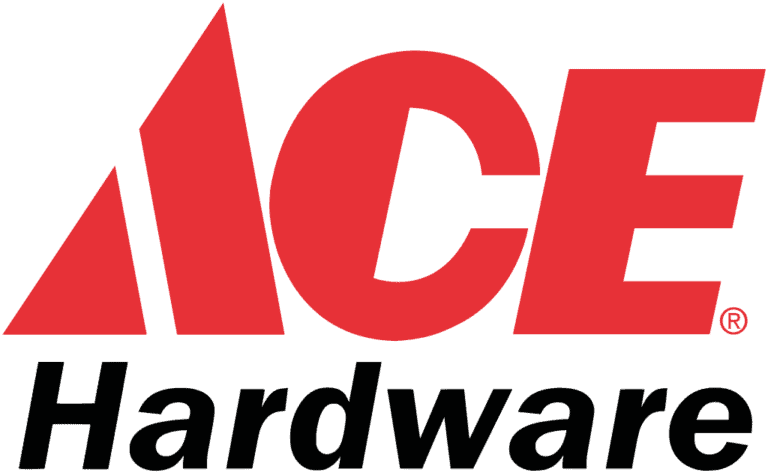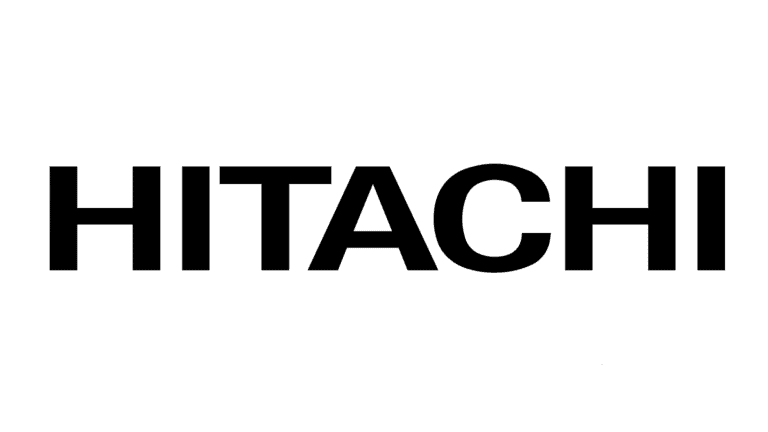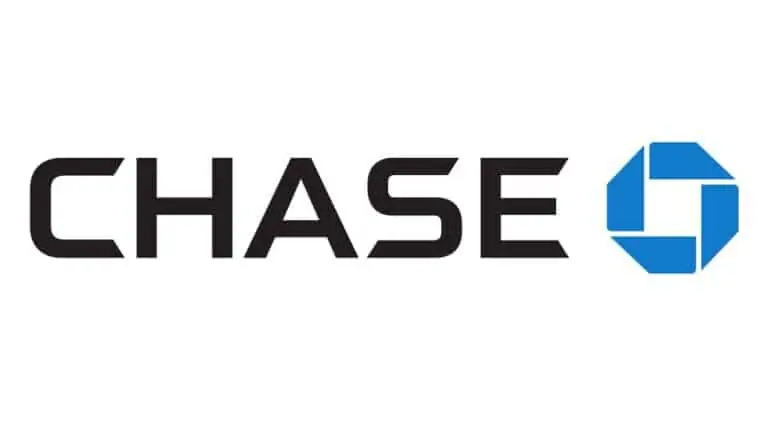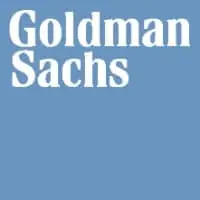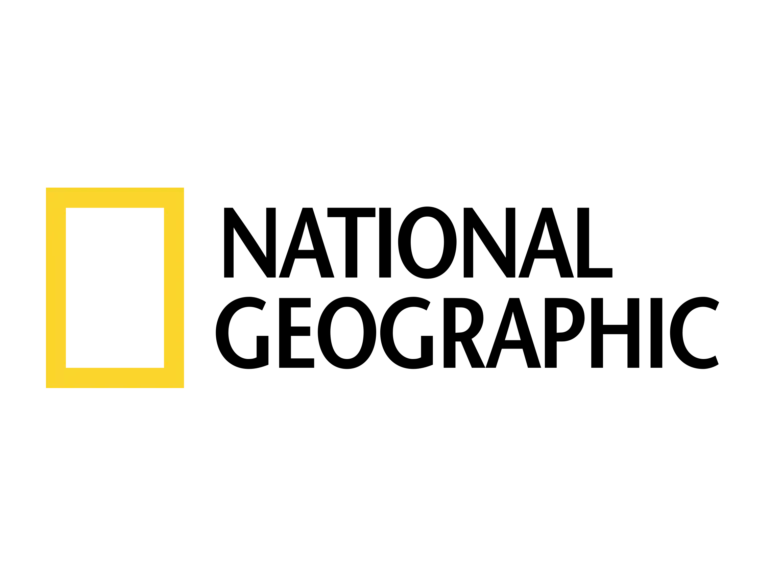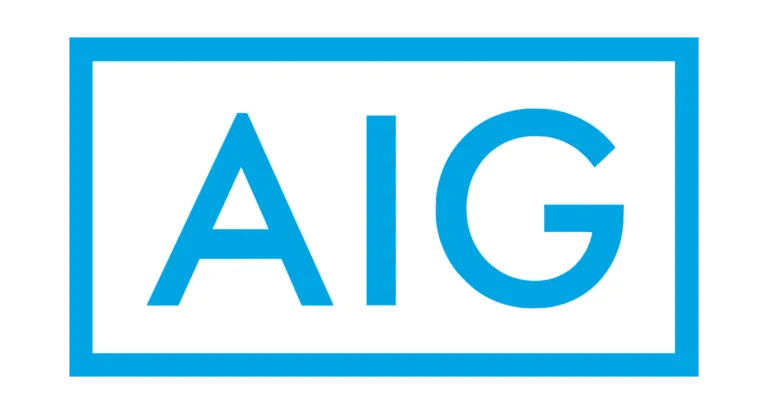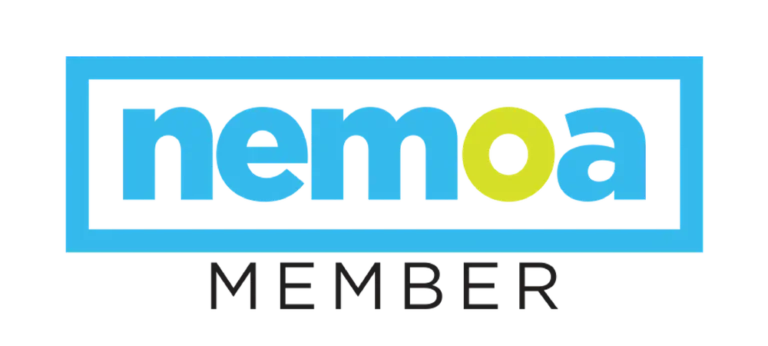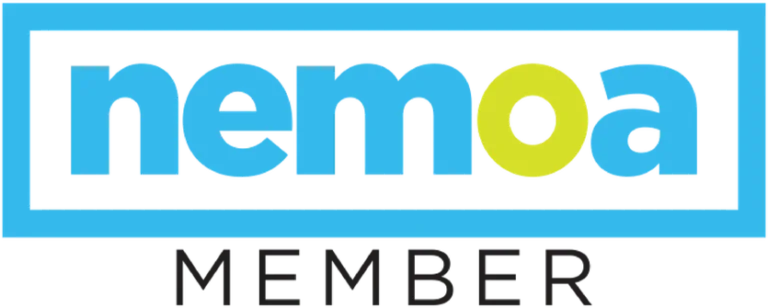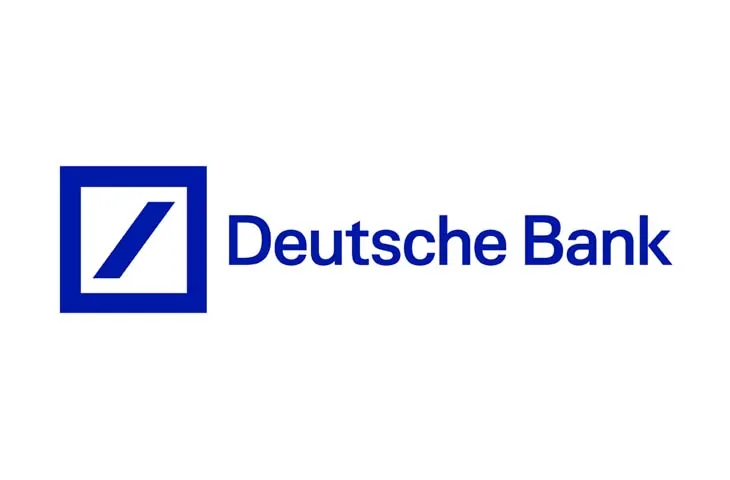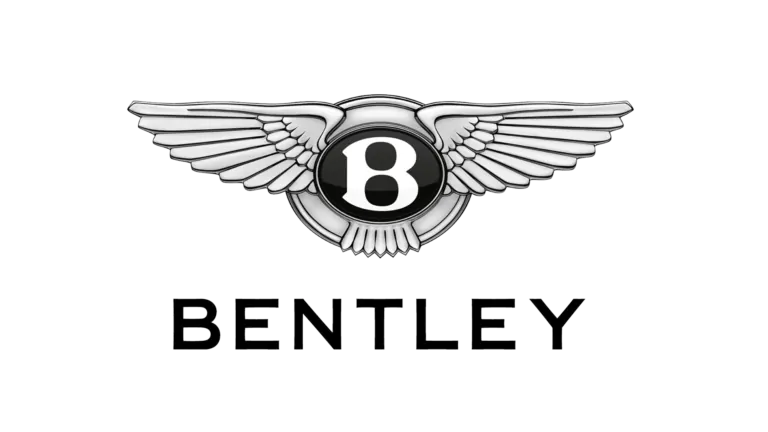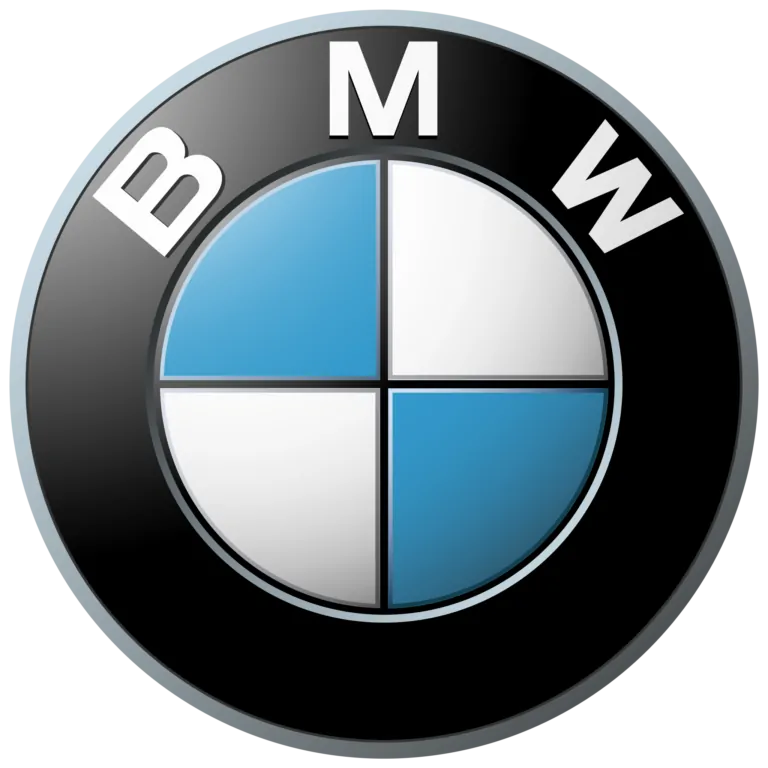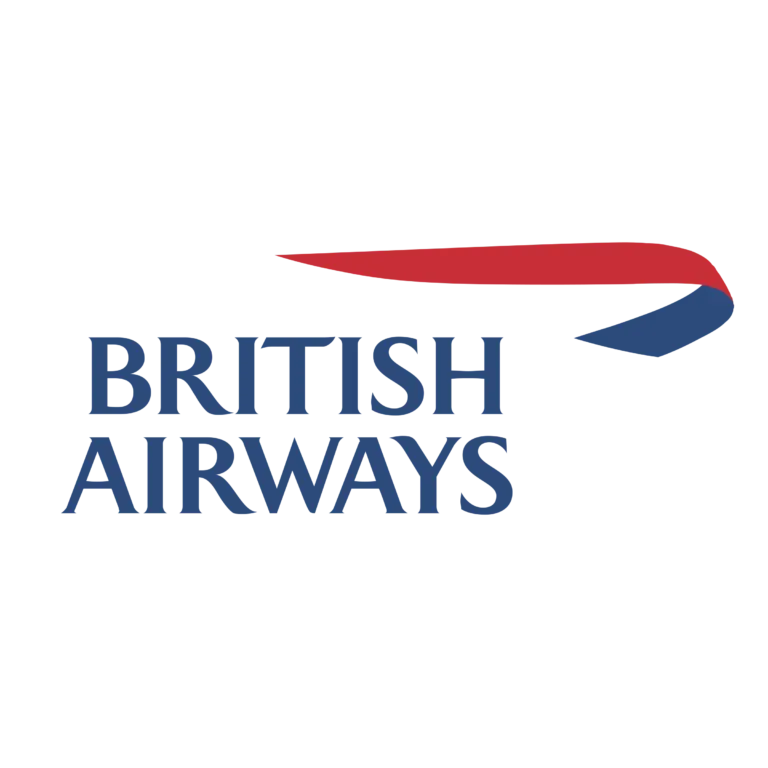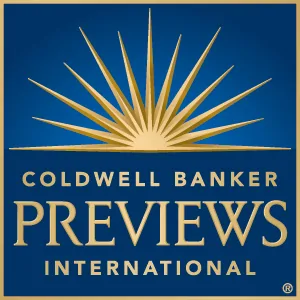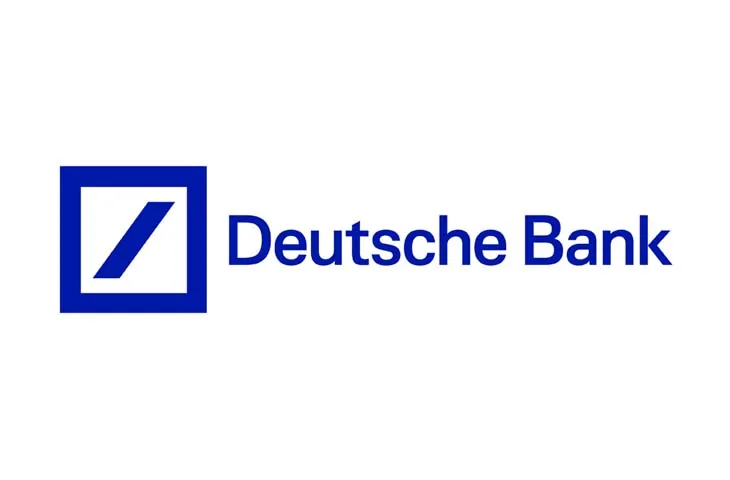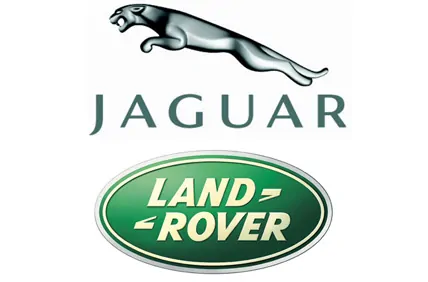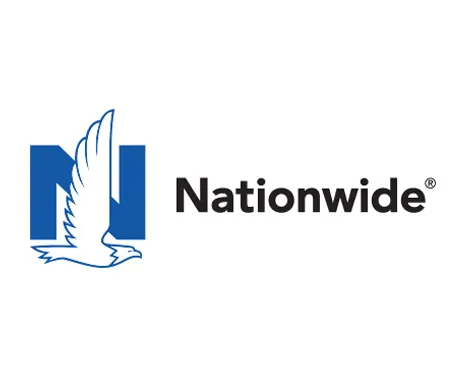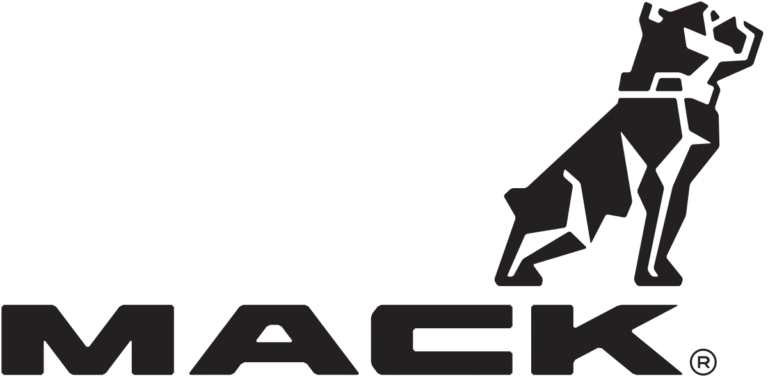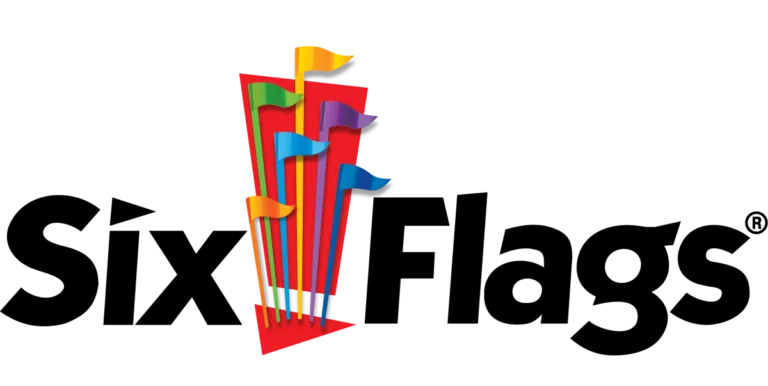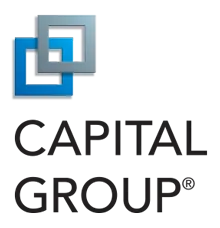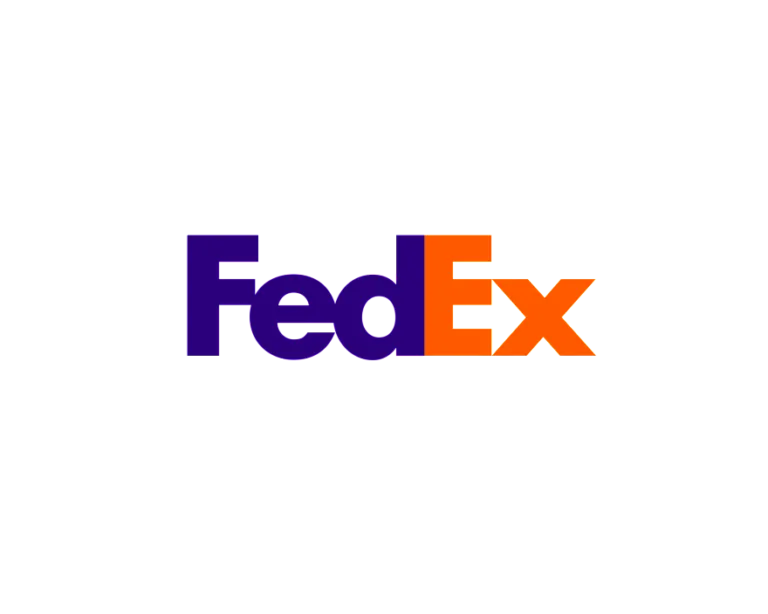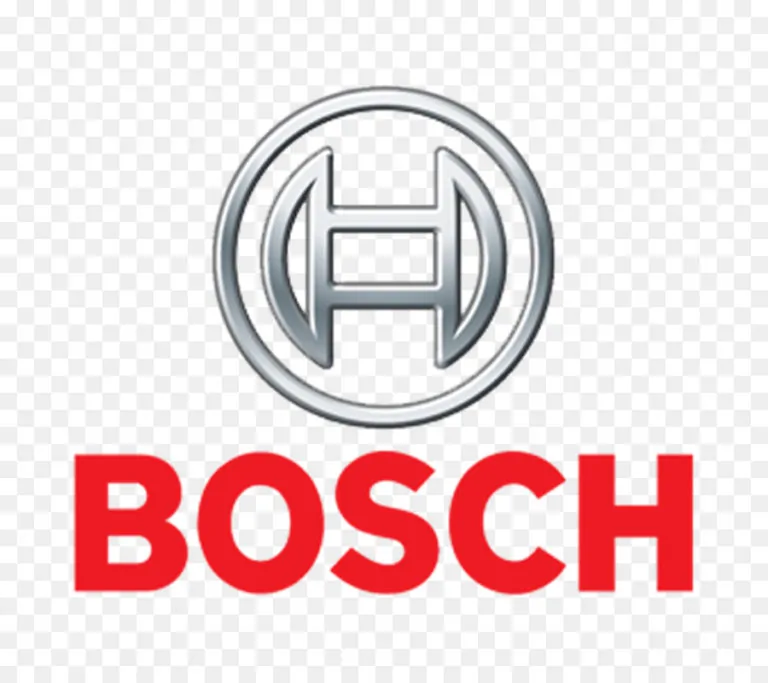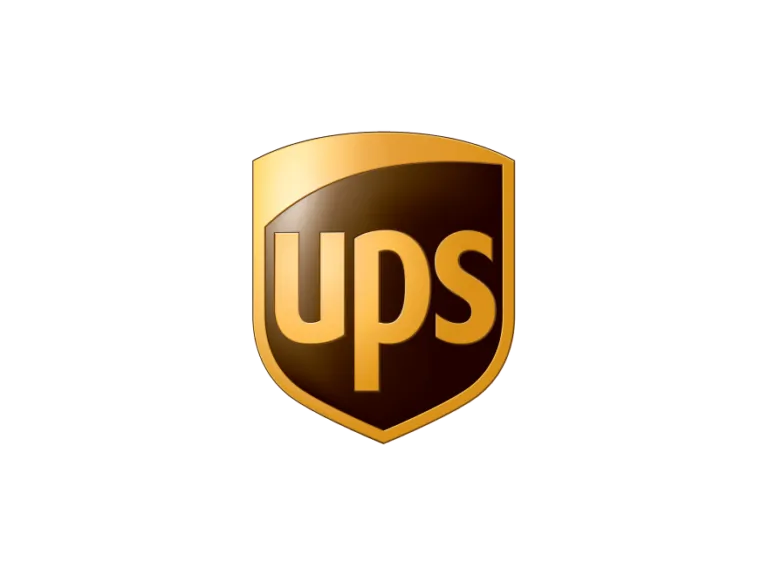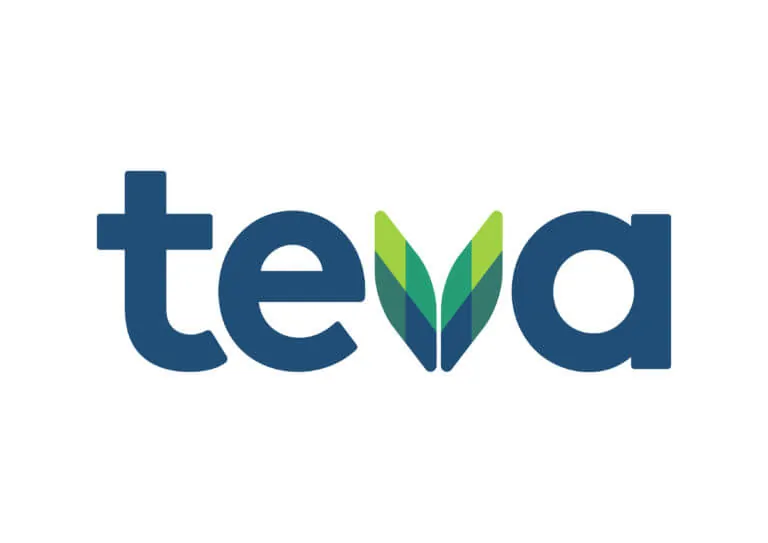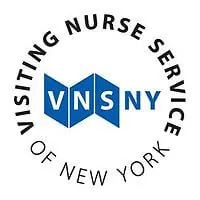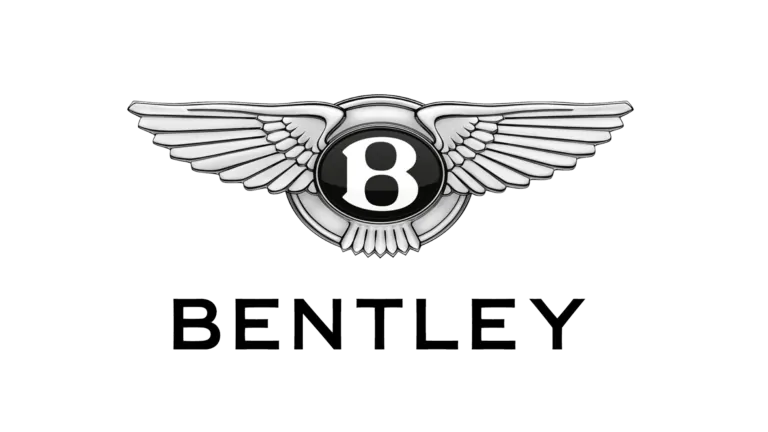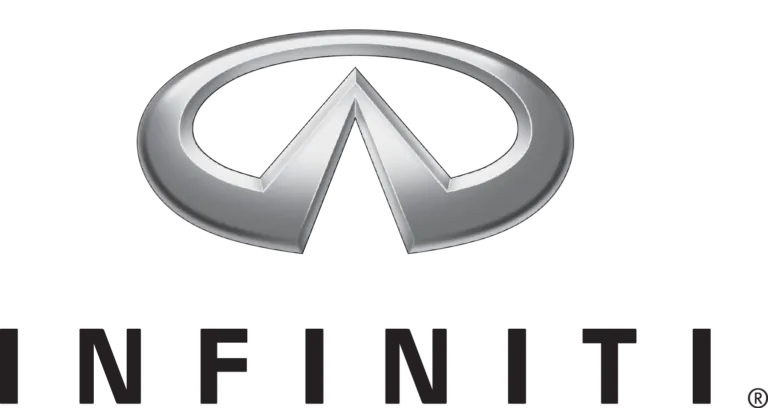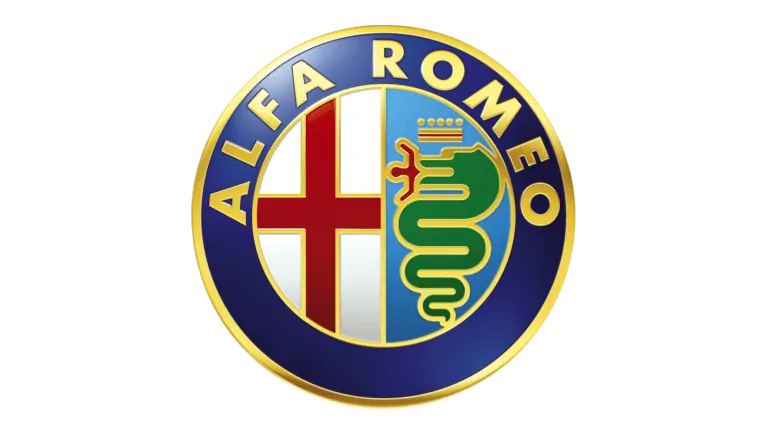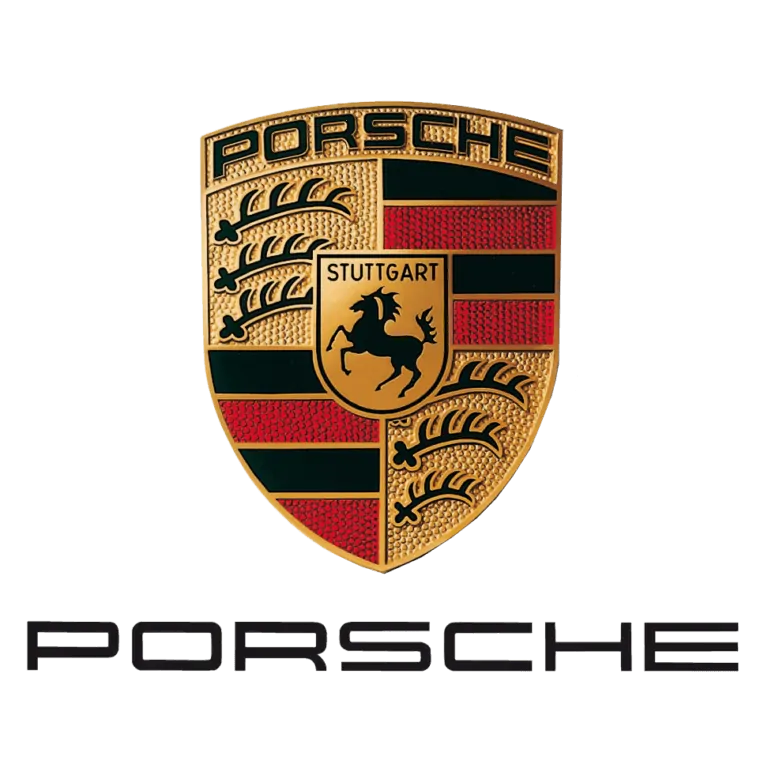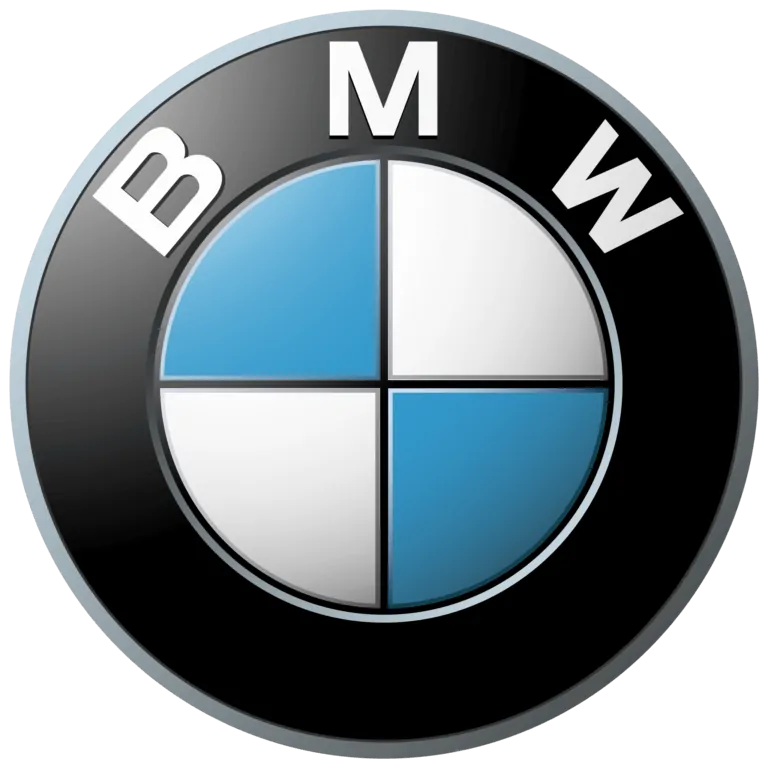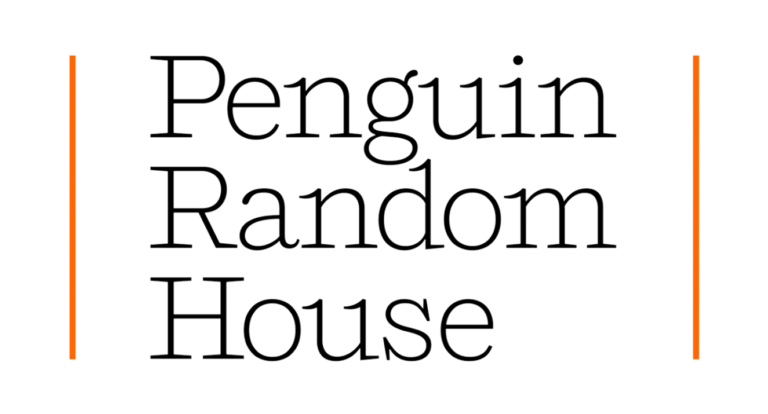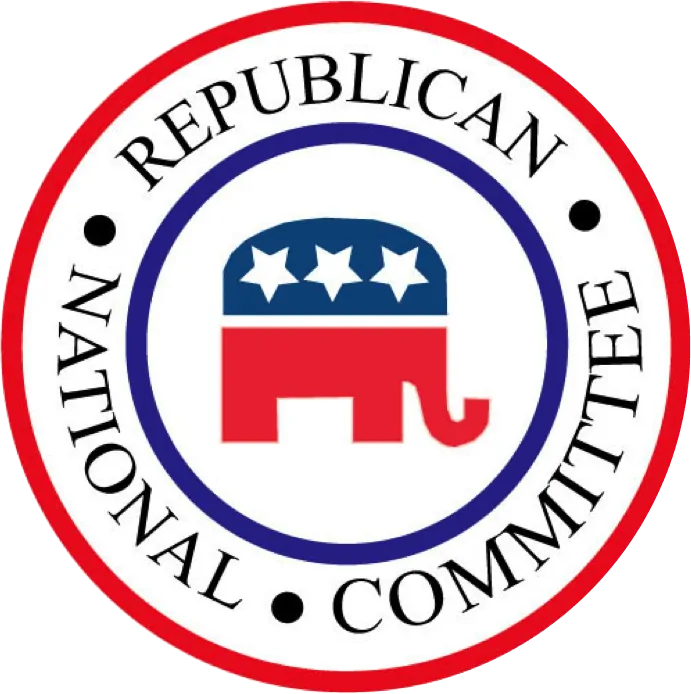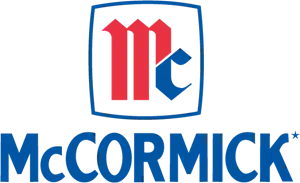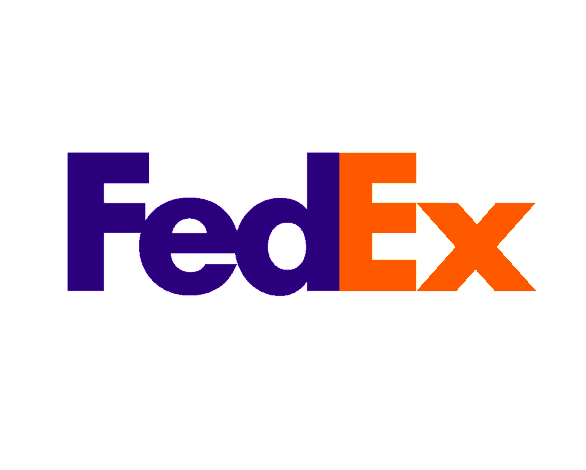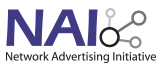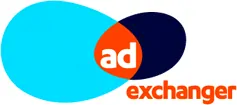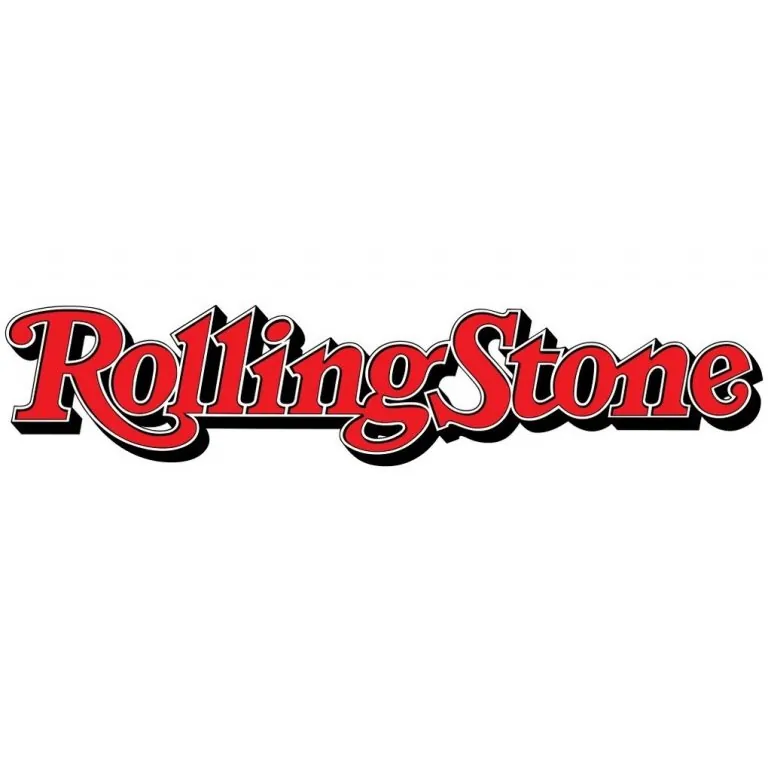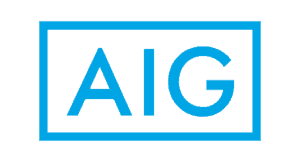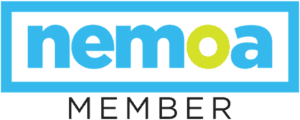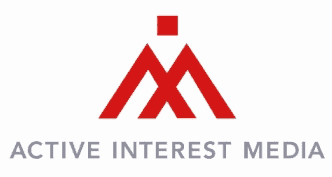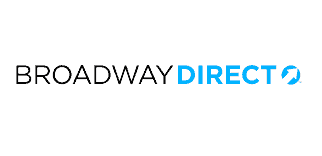 Sign up for Adstra's Ideal Insights newsletter.