Thoughts & Insights
Helping customers move forward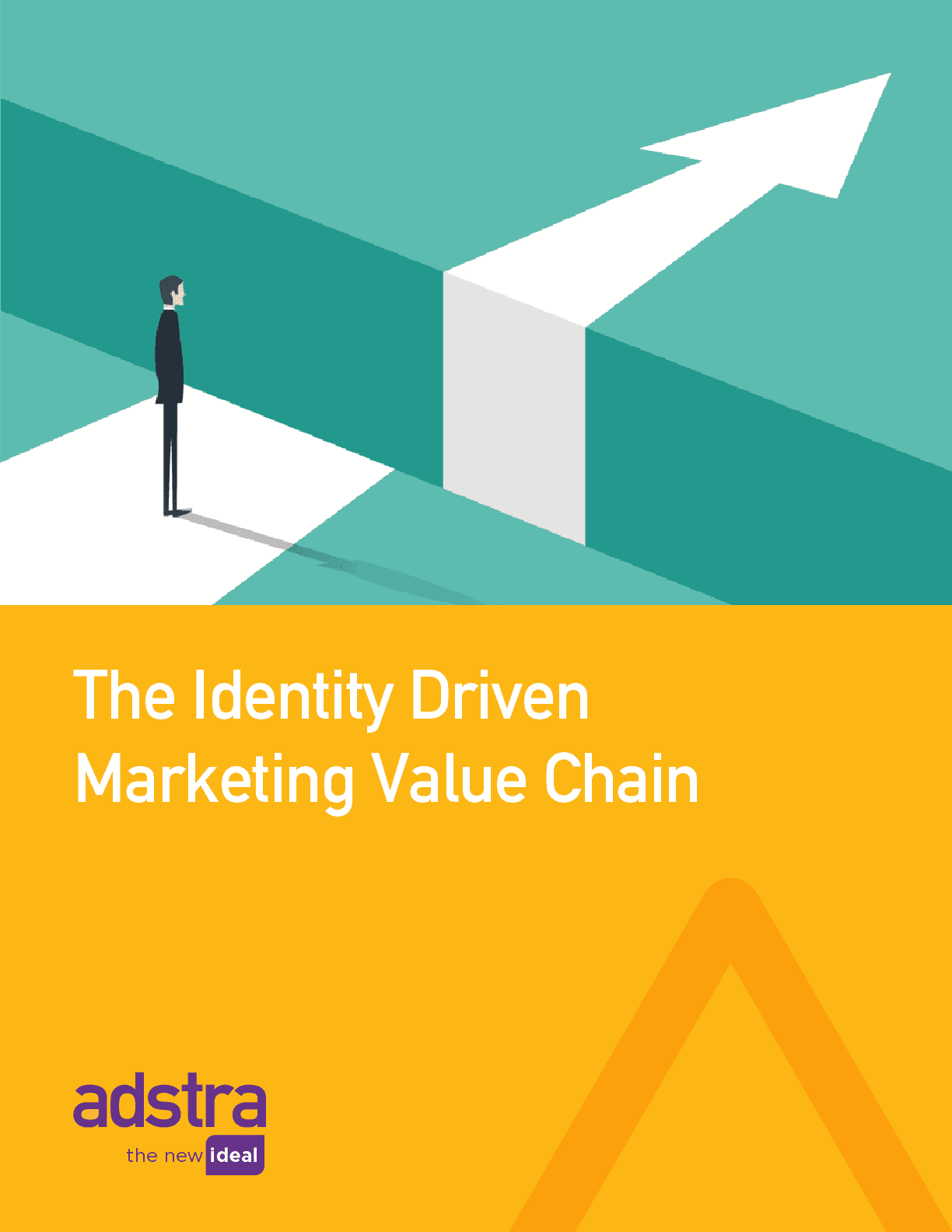 Please enter your email to
access our thought piece.​​
The Identity Driven Marketing Value Chain
Learn how to use people-based data and identity as the foundation for every step in the Driven Marketing Value Chain.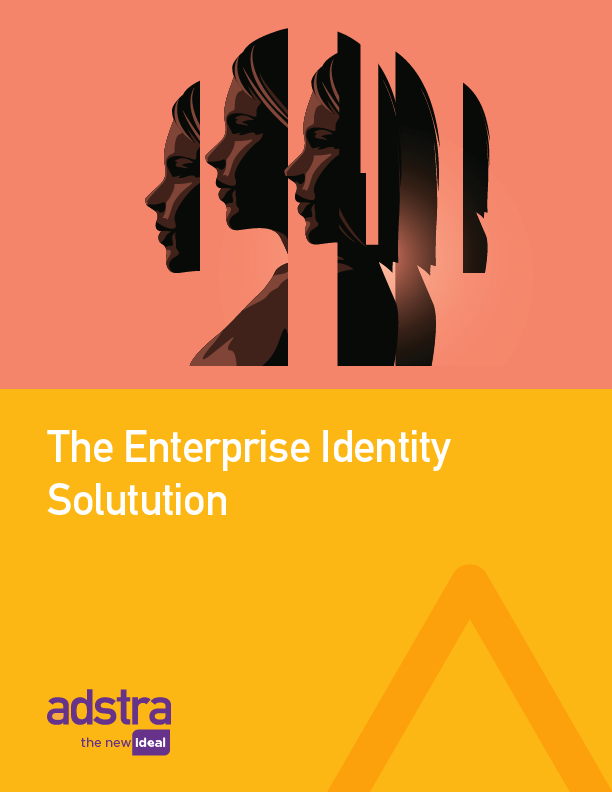 Political and behavioral trends have offset raw technological innovation in such a permanent way that marketers must now find new approaches in how they manage customer identity and data to remain successful over time.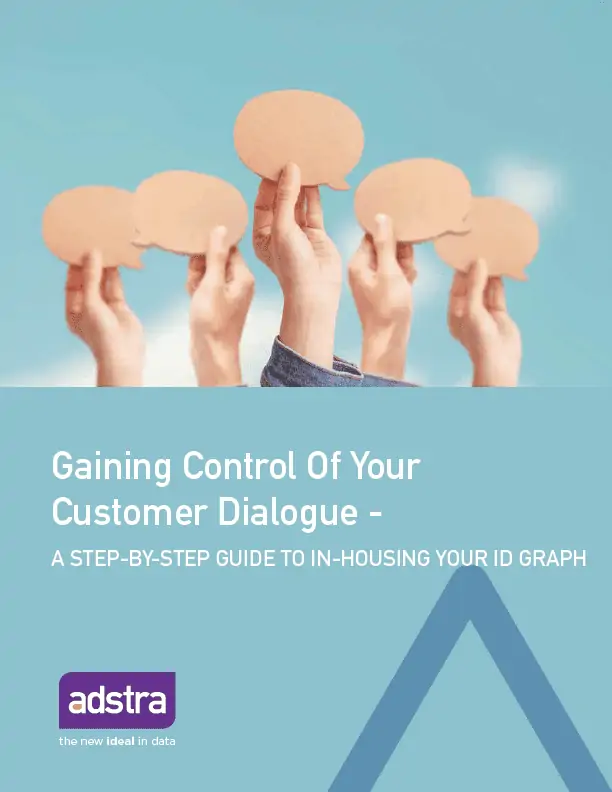 Learn more about the ways brands are managing the flow of customer identity and data going forward and one of the primary answers many brands are considering: in-housing their ID graph entirely.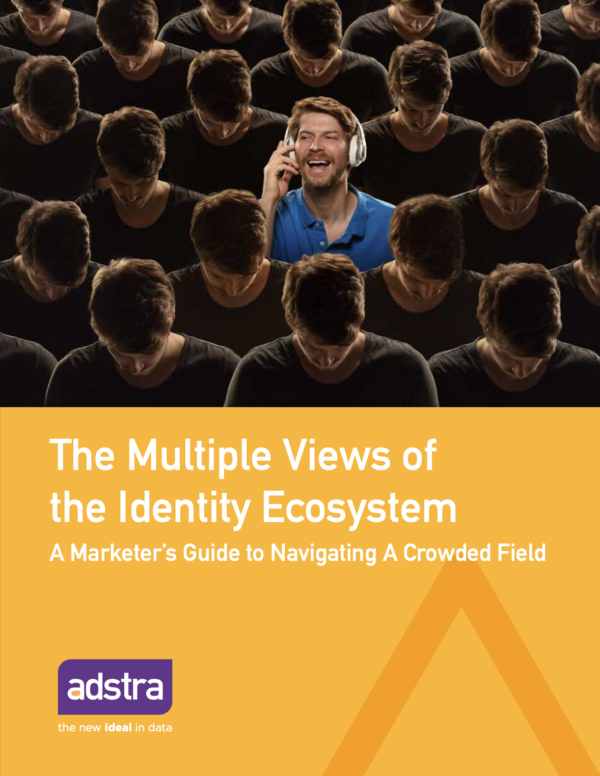 Time to solve the problems in thoughtful and effective ways vs the reactionary, hope and see what happens approach many brands had been taking.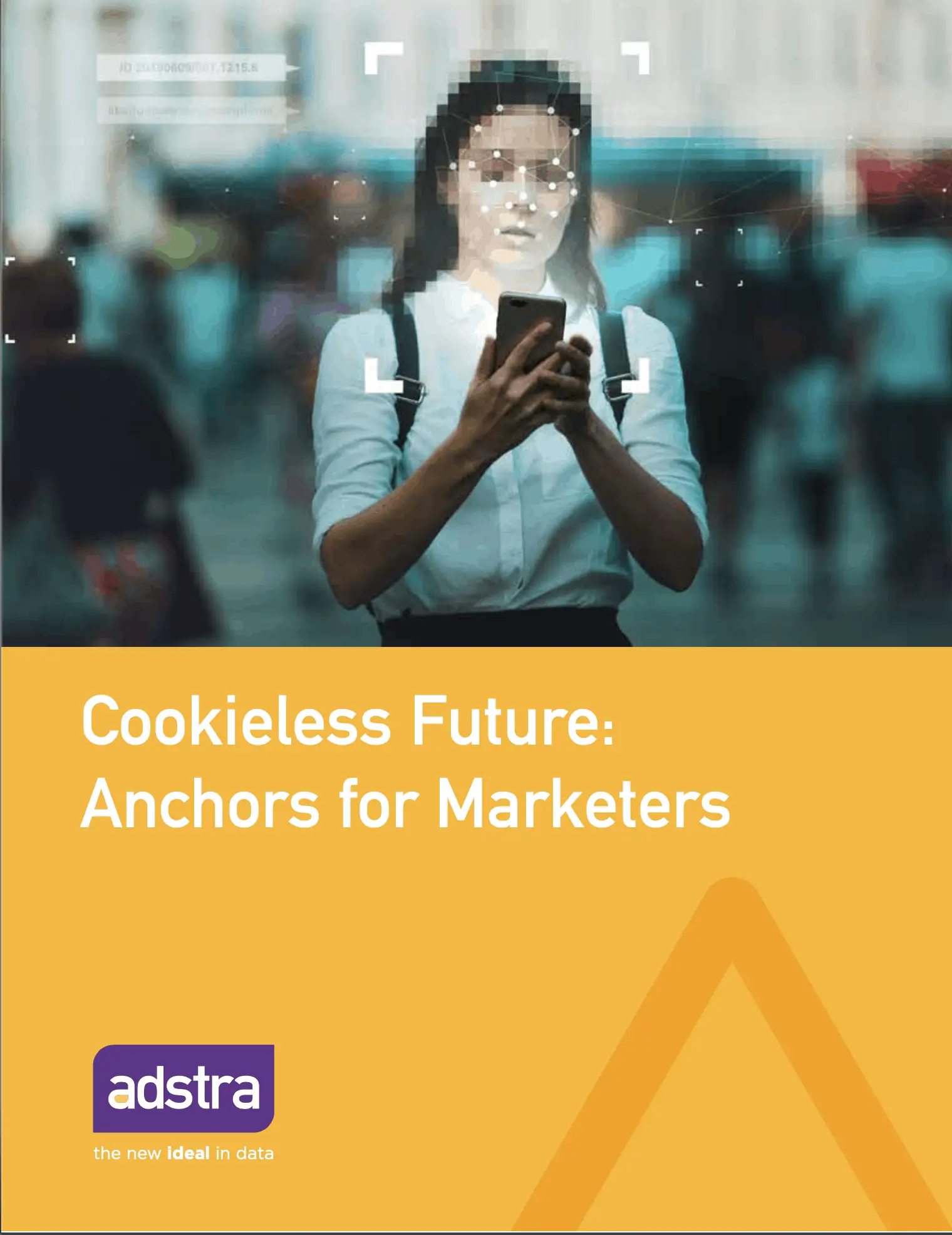 How can Marketers address a future that may disrupt their organization? Our Whitepaper "Cookieless Future: Anchors for Marketers" address many of the key issues that have been left out of the discussion.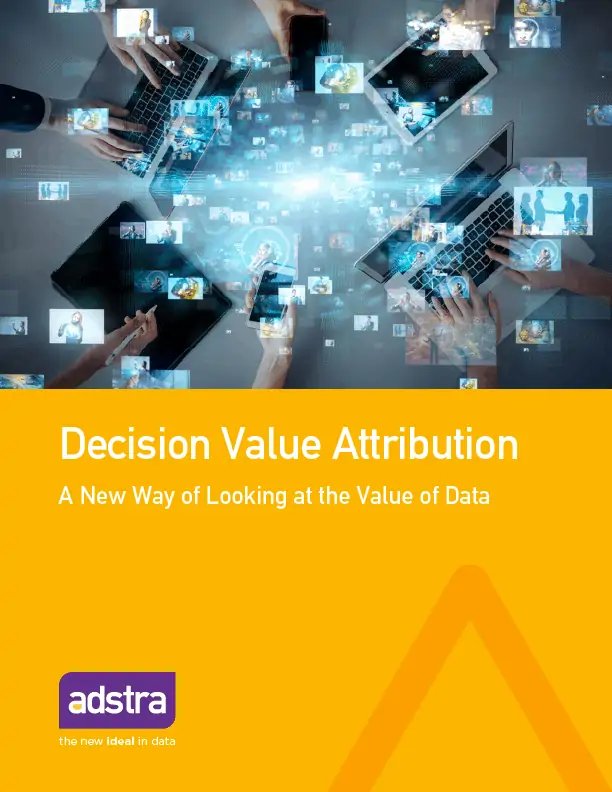 While there is no doubt that the evolution of "Big Data" has been transformative in the way companies do business we do have doubts around the effectiveness on how companies have harnessed the value offered by big data in the realm of marketing and customer management.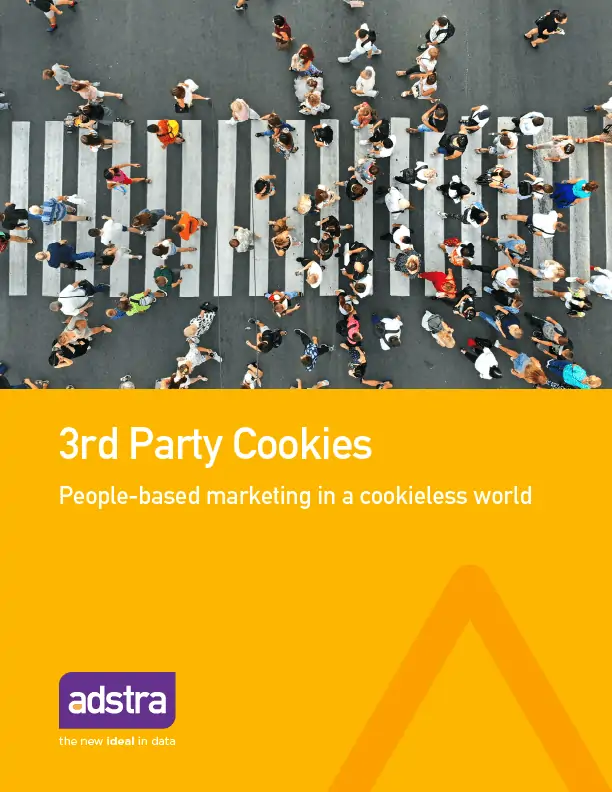 With Google announcing the depreciation of 3rd party cookies on Chrome, there is understandable anxiety within the advertising and marketing ecosystem. Learn more about Adstra's answer to a cookieless future.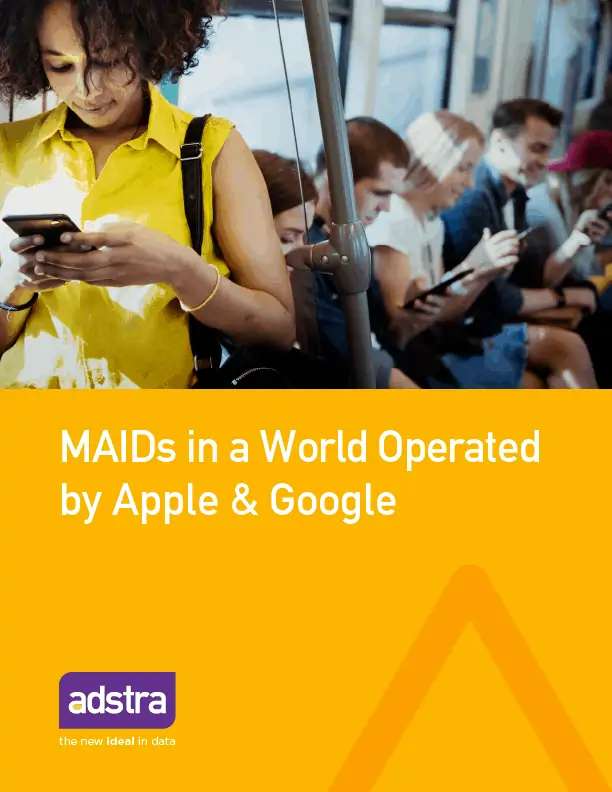 We at Adstra have developed technology solutions for identity management that in the past have successfully handled regulatory and competitive changes and will continue to do so in the future.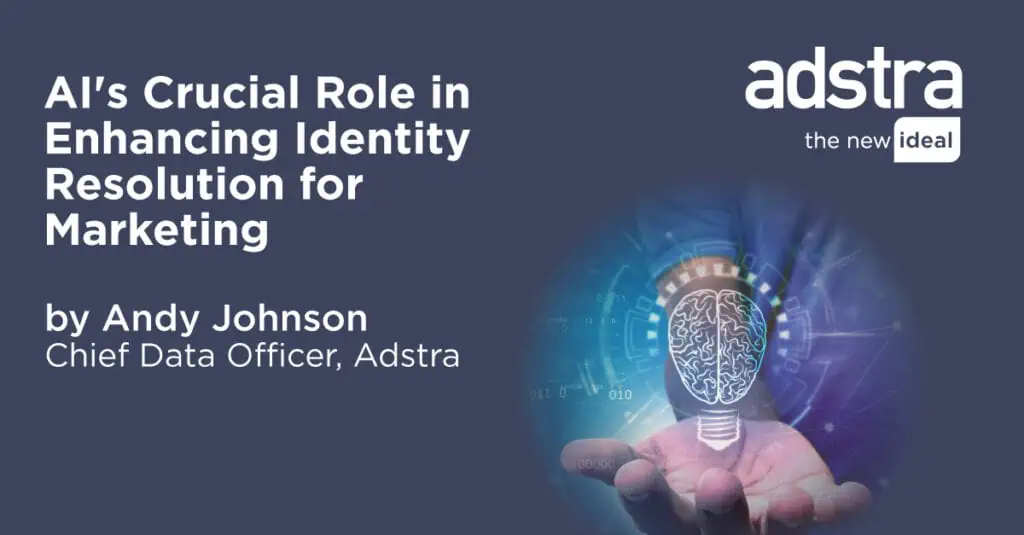 Client Portal AI's Crucial Role in Enhancing Identity Resolution for Marketing By Andy JohnsonChief Data Officer, Adstra The incorporation of artificial intelligence (AI) in marketing has stirred up excitement, largely due to its capacity to...
Read More