"What you do speaks so loudly that I cannot hear what you say." —Ralph Waldo Emerson

May / June 2023
Across the board, brand marketers are facing continued pressure to effectively keep up with a changing landscape. Rapid shifts in media choices and technologies, shifting consumer expectations and methods of interaction, and a constant slate of new privacy laws all need to be managed. Meanwhile, Apple and Google have dictated the future of digital media through their decisions about mobile ad IDs and third-party cookies. All these factors are affecting two critical components of success for marketers: scale and insight.
At this moment, advertisers are taking stock of their first-party data and figuring out how they can take in even more to enrich both their audience understanding and scale. To use this first-party data, some of which comes from offline sources, advertisers often need to enlist an onboarding partner. But as they push forward, brands are finding the process of onboarding is starting to have less of an impact than they have historically seen and expect going forward, both in the percentage of the audience being matched into the onboarder's platform and the percentage of the various media channels they can access.
In the current construct, brands share their audience files with an onboarder, which will then recognize some of the customers within the file based on the limited identity data the brand currently has been able to collect from their prospects and customers. Traditionally, onboarding was from PII to browser cookies for Digital Media activation via DSPs. Name and address and email address were the "match keys" for onboarding to cookies.
Now targetable Digital Media extends to TVs, game consoles, and mobile apps in addition to web browsers. The identity keys required to onboard to these newer digital media platforms are frequently not name and address or email address. They can be home IP, APP or platform IDs, mobile device IDs, and CTV IDs, with more being added every day. Any or all of these identifiers may be needed to link customer profiles to digital identifiers and improve the ability to deliver targeted marketing materials to known consumers across channels.
To help alleviate this challenge, both short and long-term, we would like to introduce a new approach and of course the obligatory new term to go with it: Preboarding.
Preboarding is the process of enhancing the original first-party audience file with the additional identity elements relevant to maximize the number of matches generated by the onboarder. This data enrichment process adds additional phone numbers and hashed email addresses, mobile device IDs, home IP addresses, CTV IDs, and other forms of identity associated with known customers and relevant to the point or points of activation.
Once the preboarding process is complete, brands can take that newly expanded matched audience from the onboarder and use it across marketing channels, moving customers through the same funnel they're used to. The level of performance through the funnel should stay consistent, as given matching is typically not biased across an audience. Thus, preboarding has simply widened the existing marketing funnel at the top driving an expanded audience scale.
The added benefit of preboarding is that in time, brands can begin to move away from onboarding their audiences and connect their audience files directly with the end media channels or other points of customer connection like data cleanrooms and second-party data enhancement. With an increased level of audience identity elements, brands will not require the onboarder to translate audience identities from brand to media. The barrier today is typically the complexity of translation and integration that most media channels are looking to avoid.
As preboarding makes this easy, media channels will become more open to direct integration, especially if both the media channel and brand can share in capturing the dollars passed through to the onboarder. We expect that in the coming quarters this opportunity to reinvest dollars being spent with onboarders will increase the desire for brands to in-house greater portions of their identity resolution and enable preboarding within their internal martech ecosystem.
Preboarding may seem like an extra step in what is already a complicated process for some marketers. However, there's a lot at stake when it comes to first-party data strategy, audience access and understanding. Brands are investing heavily in collecting and connecting their customer data. To fully realize a return on that investment, brands need their data to drive marketing outcomes that in turn drive revenue. Enrichment and preboarding can drive reach, turning a profit on the investment made in first-party data. And while the focus is on deriving greater value from first-party data, the benefits of preboarding extend to second- and third-party audience data as well, enabling higher returns on a brand's prospecting efforts as well.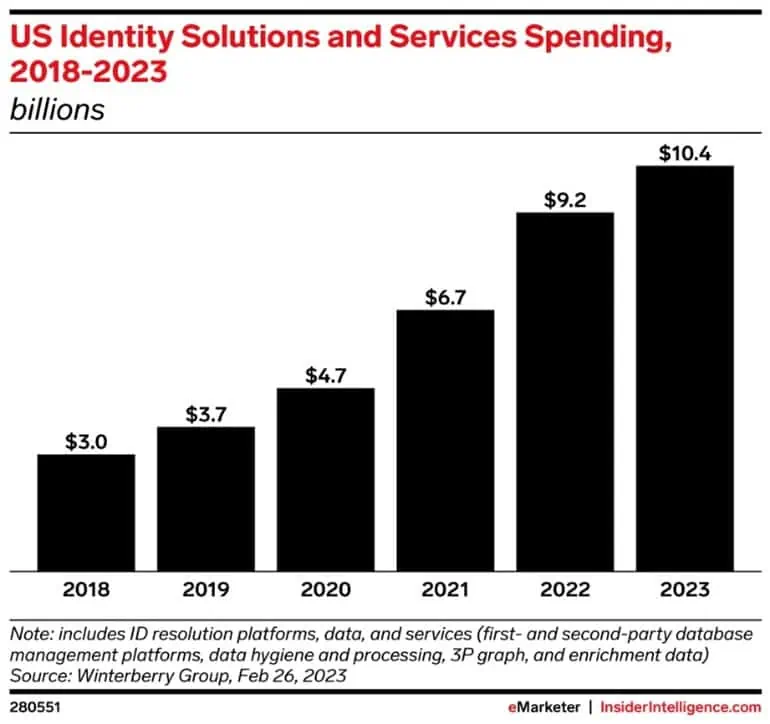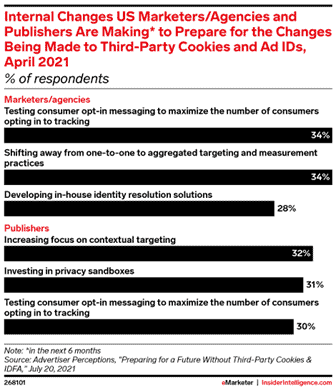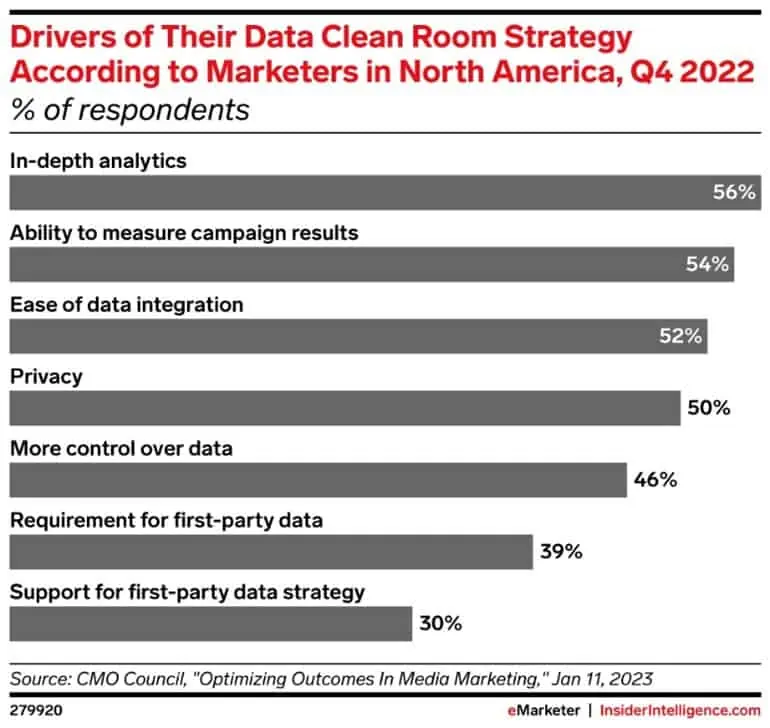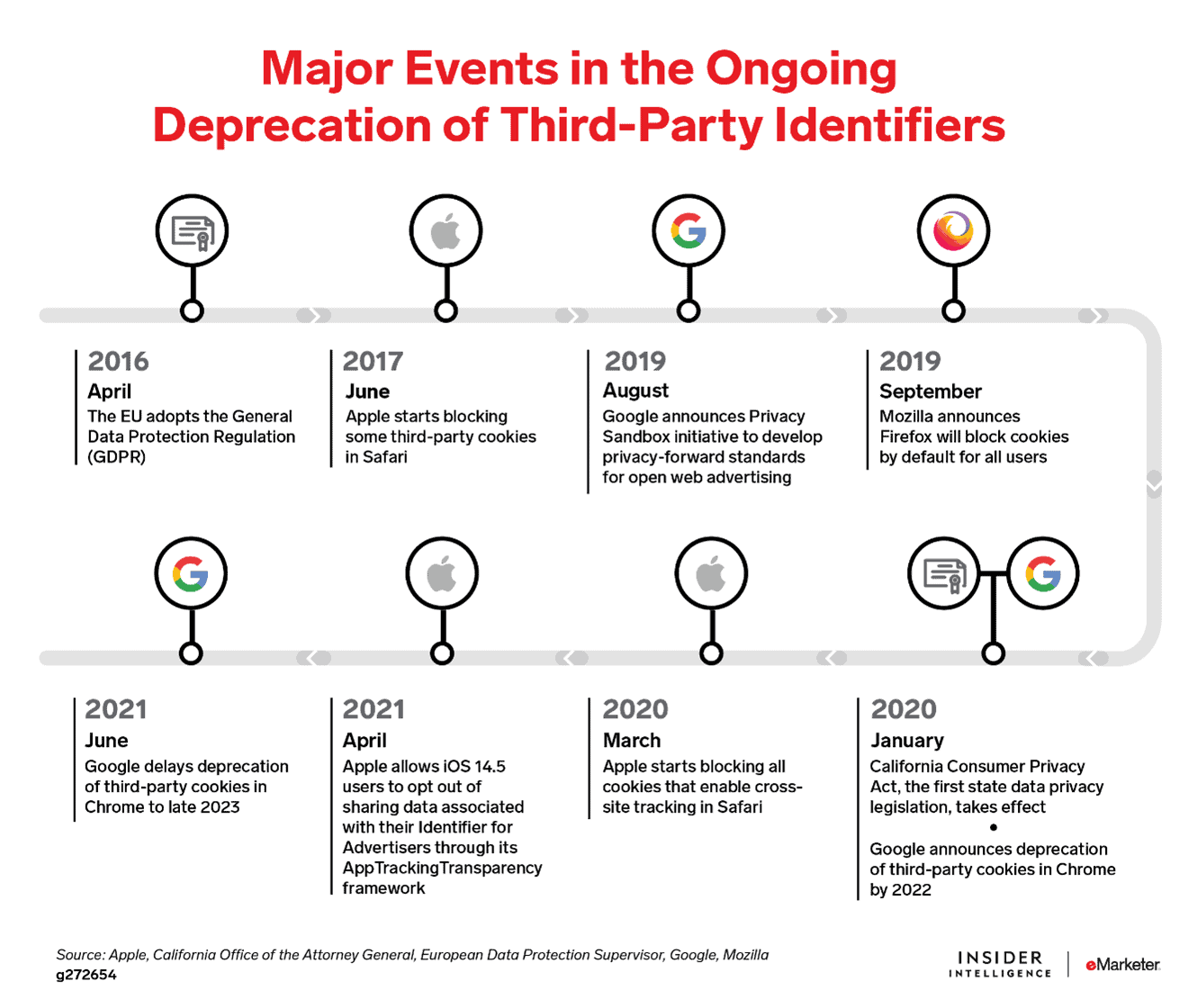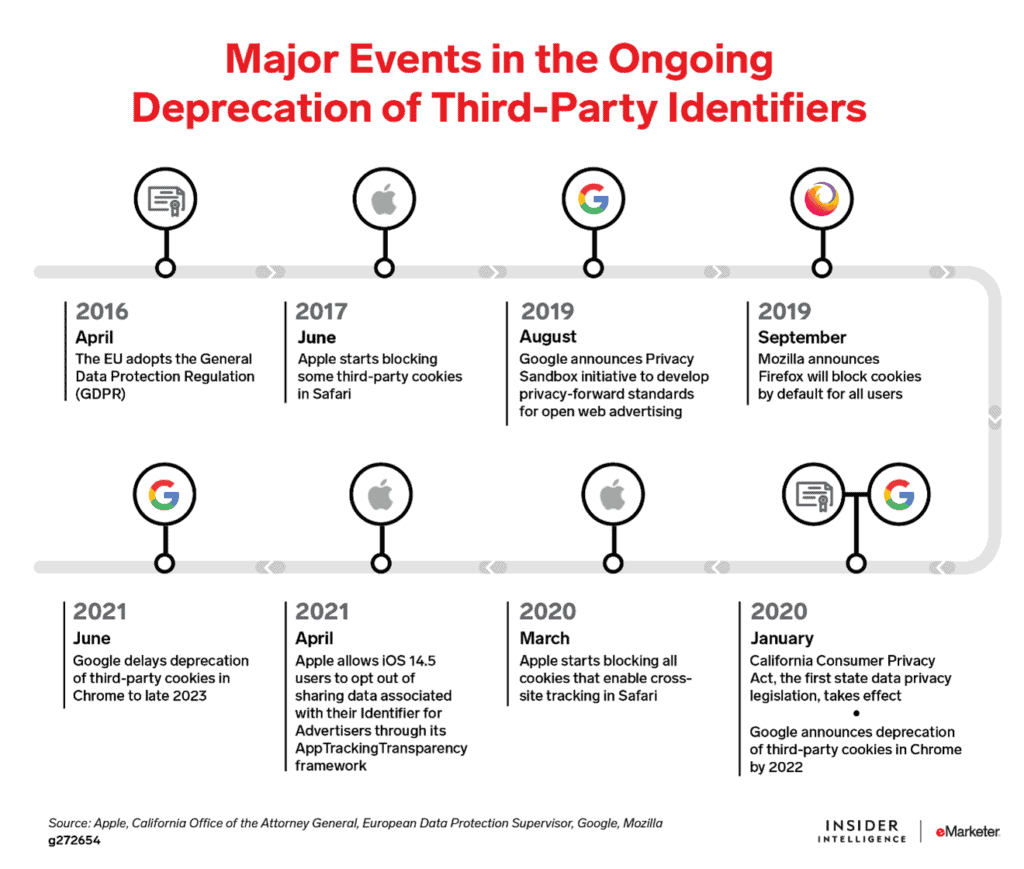 D2C Brands must seize new digital opportunities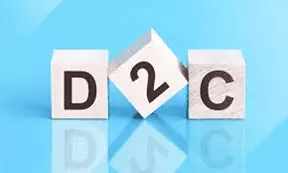 D2C brands facing the declining effectiveness of search and social ads must use new strategies outside of the traditional D2C growth playbook. Here are 4 considerations:
Retail media is a new performance ad play
Retail media off-site ads can efficiently grow brands while driving performance
Streaming TV is a pricier but effective means of growing brand sales
The clock is ticking to figure out Tik Tok
How AI can recession proof your business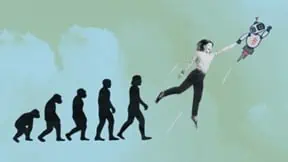 Data-driven marketing professionals should be exploring #AI and #ML applications across their businesses. Content creation in all forms and customer support are clear opportunities, and many more will abound.
CX is everyone's responsibility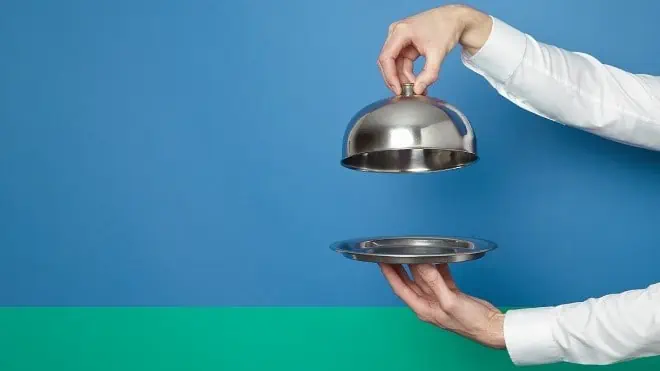 As noted in our opening comments, if you have not heard Adam Grant, best-selling author and top-rated professor at Wharton, we would highly recommend taking a listen to one of his podcasts or pick up one of his books. Adam studies how leaders can motivate and bring joy to work-life amidst constant change and disruption.
Data Strategies in a Cookieless Future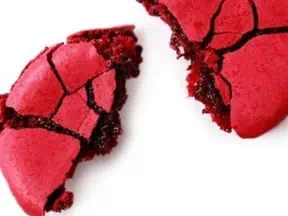 As third-party cookies begin to phase out completely, marketers are scrambling for ways to personalize experiences while still complying with privacy regulations.
The trick is to make sure you're getting the absolute most out of your first-party data.
Investing in DEI helps companies become more adaptable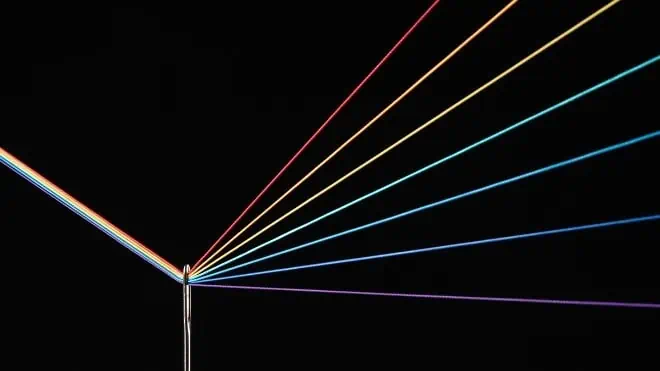 Investing in DEI isn't just the right thing to do; it also has major benefits for all aspects of an organization's long-term success. This HBR article highlights the impact of diversity and inclusion on adaptability and calls this advantage an organization's "change power."
If you want to continue to get a copy of our "Ideal Insights" newsletter, please make sure to add this newsletter's email address to your contacts. If this was forwarded to you, you can sign up for future newsletters by emailing us at connect@adstradata.com
To learn more about what we do or are interested in previous newsletters, please visit our website at Adstradata.com or follow us on LinkedIn @Adstra or Facebook @Adstradata. Welcome to the new ideal.