"The world as we have created it is a process of our thinking. It cannot be changed without changing our thinking."  – Albert Einstein

January / February
The past year brought many positives as the world continued to emerge from the worst of the pandemic. It also brought some new challenges, including hyperinflation and uncertain labor and economic outlooks. These changes have all affected us individually in different ways. As marketers, they have created a new sense of uncertainty and pressure to make each marketing dollar perform. The answer for those succeeding has not been to pull back, but rather to invest in new approaches and a deeper understanding of what drives customer engagement.
In 2022, we saw leading marketers invest in what we term Departure Strategies. Brands are looking to transform their marketing processes to flex easily to the marketing channel choices, strategies and approaches that are best meeting customers in this ever-changing world of media engagement. As we roll into 2023, expect to hear more about the term Customer Data Orchestration from marketers. It's how marketers need to bring together the challenges of the technology and consumer changes that have exploded as we head out of the pandemic. CDPs, Clean Rooms, CTV, TikTok, the MetaVerse, Data Privacy, and the biggest of them all, ChatGPT, all require that brands stay on top of how they are approaching, connecting or "orchestrating" consumer data in effective, safe and compliant ways.
This month we want to zoom in on a few key topics.
1) The CTV Rocketship
A November 2022 buyer survey from the IAB forecast CTV growth to outpace the overall ad industry this year. Buyers will invest 14% more on CTV this year while spending roughly 6% more across all marketing channels. Advertisers are leaning heavily into CTV because eyeballs are moving from linear toward this new digital TV channel. It combines the power of the TV-viewing experience with digital ad delivery and targeting, as well as the audience and identity capabilities that have revolutionized how advertisers maximize efficiency and measure their campaigns.
Recognizing the shifting impact and structural challenges of CTV, on Jan 9 several national programmers such a Fox, NBCUniversal, Paramount, TelevisaUnivision and Warner Bros. Discovery, together with the VAB and OpenAP, announced the first U.S. Joint Industry Committee (JIC). This committee's goal is enabling innovation, competition and ultimately creating more choices for advertisers across multiple currencies.
The primary focus at the time of launch on March 1 will be:
Enabling multiple currencies through the creation of a new measurement certification process that will establish the suitability of emerging cross-platform measurement solutions in advance of the 2024 upfront
Creating a new unified streaming viewership dataset through OpenAP
While JICs are common constructs in international markets, this is the first time the U.S. industry is coming together with a focus specifically on new currencies.
Adstra is a VAB member and we're excited be a part of this innovation in 2023.
2) The Clean Room Evolution
Despite the excitement (and investment) many brands may be surprised that clean rooms are still in their early days, with plenty of gaps in their capabilities. Last year saw an explosion in the launch and development of clean rooms, with the biggest tech players stepping in to participate. In the quest for flexible identity solutions, many have locked on to clean rooms as the cure-all. Just as we've seen with CDPs, clean rooms alone are not the one-stop solution for future-proof identity needs.
Clean rooms promise that brands can import first-party data into a secure environment, then allow the brand to join its data to another party's. The benefit to the brand is that they never lose control of the data and that everything is done in a secure, privacy-safe fashion. The question of course is if they can fulfill this promise without significant data deprecation. It all comes down to the commonality of the identity currency between all the parties exchanging data in said clean rooms. If not addressed properly, the outcoming analysis of clean rooms can be limited or even wrong. And having been anonymized and unified, the ability to investigate the flaws can be challenging. It is critical that the inputs and outputs are tested on an ongoing basis to ensure success.
The last item worth delving into is the explosion of ChatGPT, but it is so fresh that it is almost too early to effectively comment on what it could mean to marketers. Application of this technology will be big and transformative, but it is still a challenge to understand how to gain control of its capabilities and protect oneself and one's brand from its impact. Adstra will keep a close eye and will do our best to help everyone with their success.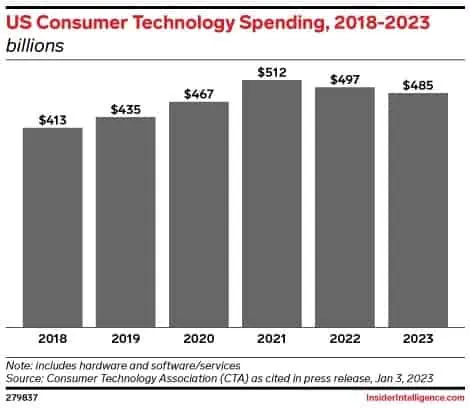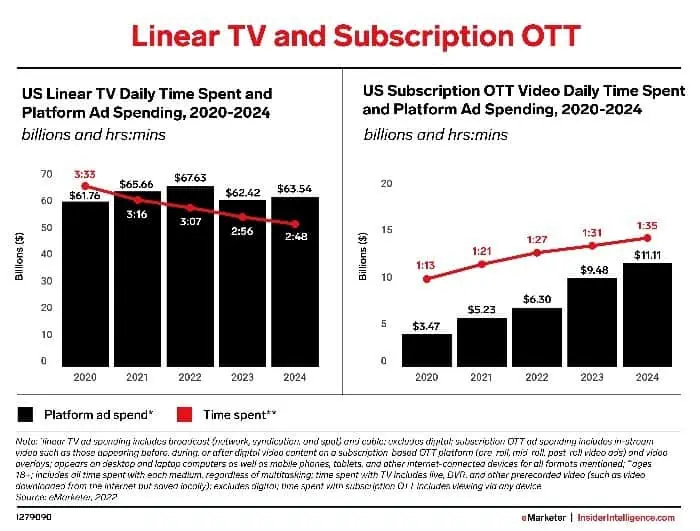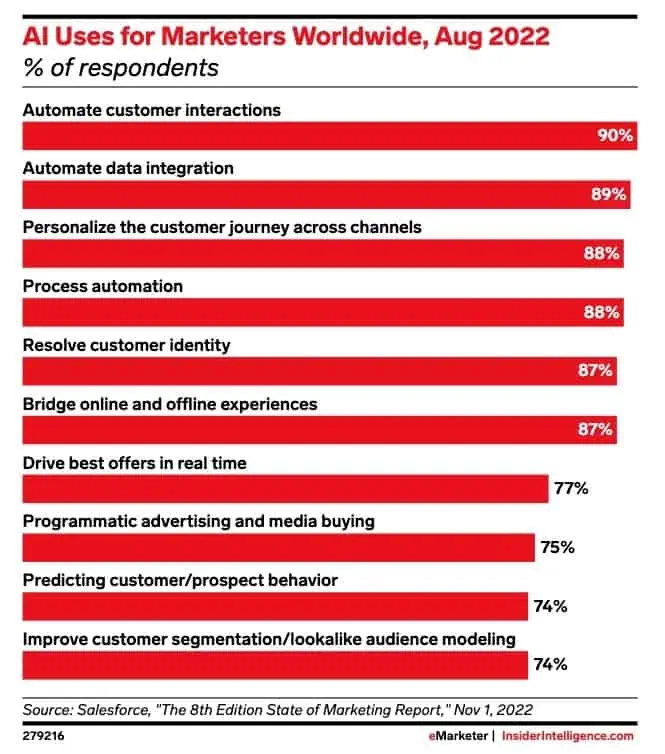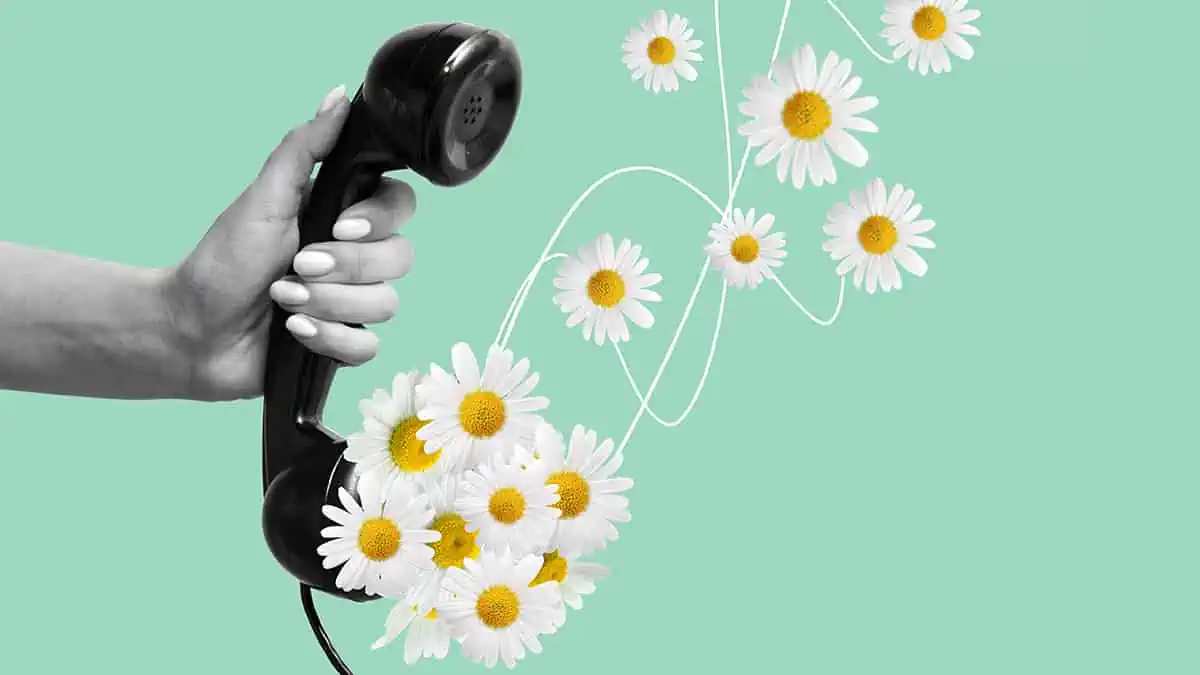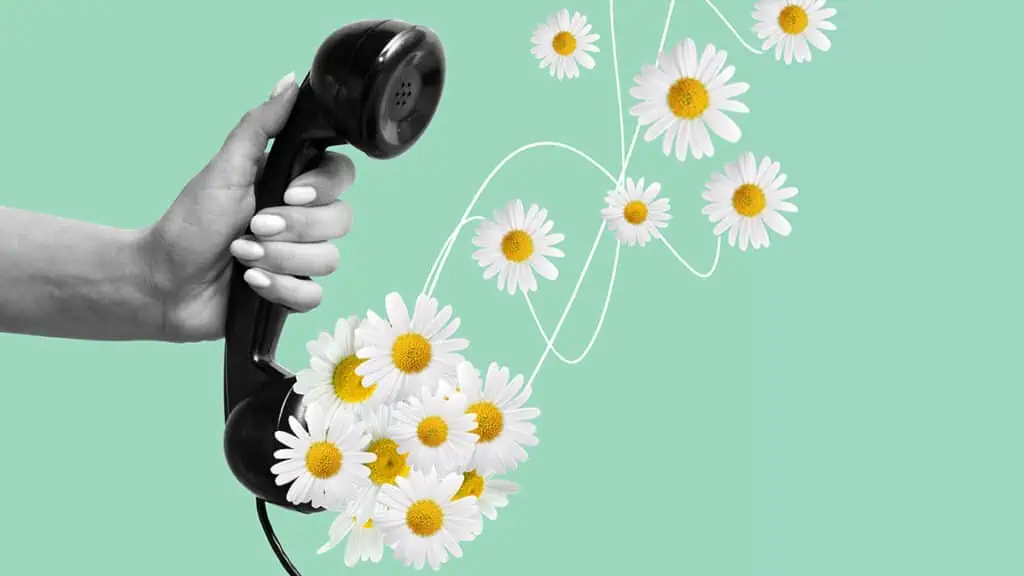 In times of evolution, great leadership is at the forefront of success. HBR's article on how great leaders communicate does a fantastic job of laying out the blueprint for leaders with the 4 keys to success:
Use simple language to write about complex things.
Choose sticky metaphors.
Humanize data.
Emphasize your mission.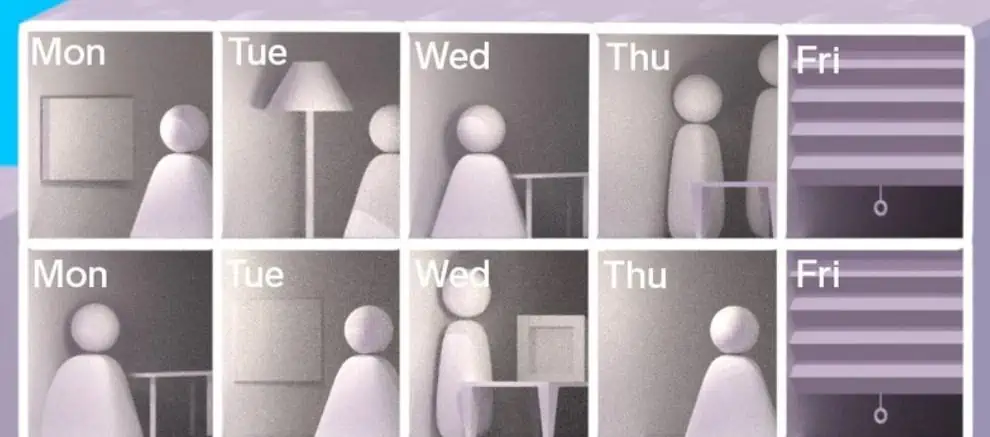 Talk about thinking out of the box, it seems that shifting to a 4 day / 32-hour work week drives better results for companies than the traditional 5 day / 40-hour week. Based on a global six-month trial of 33 companies across 6 countries, evidence suggests that companies making the shift reported increased revenue, improved employee health and helped gender inequalities.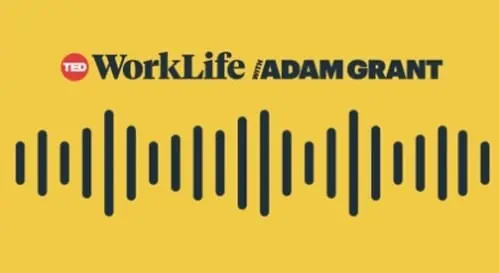 As noted in our opening comments, if you have not heard Adam Grant, best-selling author and top-rated professor at Wharton, we would highly recommend taking a listen to one of his podcasts or picking up one of his books. Adam studies how leaders can motivate and bring joy to work life amidst constant change and disruption.
Analyzing TV Measurement at CES
New CTV Joint Industry Committee formed
Generative AI – it could be an internet earthquake in 2023
Samba TV divests Ad Sales to focus on Measurement
The Shift for Big Data to Big AI
The CHRO as a growth executive – activating data, tech & people Clean Rooms Can't Solve Brands' Identity Needs
To learn more about what we do or are interested in previous newsletters, please visit our website at Adstradata.com or follow us on LinkedIn @Adstra, or Facebook @Adstradata. Welcome to the new ideal!