Helping clients and partners solve
Fundamental issues of marketing
Data and Identity are the fuel for omni-channel marketing and creating and exceptional customer experience. At Adstra we are focused on helping you orchestrate a better, and future proofed solution, to your marketing efforts.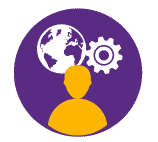 Improving scale of data and identity.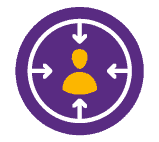 Improving accuracy/quality of data and identity.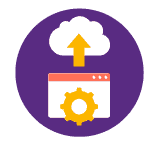 Expanding the number of data types and attributes.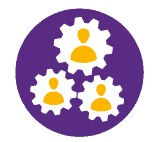 Improvements to data movement and platforms. 
Helping partners and customer success
Building a Win-Win-Win
Leverage all of our internal assets and capabilities to better enable your business
Meet the Partner Leadership Team
Innovative and Experienced Marketers - Orchestrating New Solutions and Better Results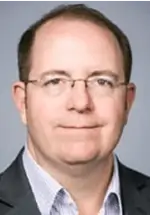 Scott Gordon
Scott leads a team of data solution experts who work with all of our partners to drive meaningful outcomes for marketers.
Prior to Adstra, Scott held leadership roles at Experian and TransUnion. Throughout his career, Scott has successfully built and implemented innovative data solutions which sit at the intersection of digital marketing and data.
Scott holds a bachelor's degree in English from San Diego State University. He has a passion for financial literacy (in particular, real estate investing), and enjoys building new things in his spare time.
Drew Mader
Dedicated ad tech professional with a history of managing and growing strategic accounts. Successful at engaging with key stakeholders to find opportunities and address deficiencies. Adept at collaborating with cross-functional teams to achieve shared goals. Previous work experience include Oracle, BlueKai and The White Pages.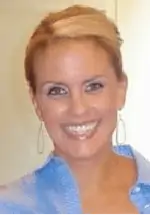 Kristy Woodward​
Ensuring successful business relationships across a wide variety of companies (including DMPs & DSPs) to assist with audience targeting and recommendations, custom audience builds, and identity and the licensing of Adstra data. Kristy has 20+ years of Digital Advertising Sales and Sales Operations experience while at YP, AT&T and NinthDecimal (now InMarket). Kristy holds a BA in Marketing from James Madison University.
Lori Magill-Cook
Professional sales executive with over 43 years' experience in the Data Marketing industry, including 38 at Adstra. Focused on developing data and identity solutions to help clients solve complex problems in the B2C and B2B sectors. Deep understanding of multi-channel strategies both on-line/offline across US and international markets. Committed to providing exceptional customer service, innovative solutions and building long lasting relationships built on trust.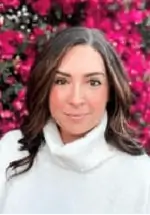 Emily Kistner
Emily has spent her entire career in advanced advertising and is passionate about shifting the mindset of traditional advertisers to data-driven solutions in omnichannel targeting and measurement. At Adstra, she is responsible for tailoring a suite of services to meet clients' needs, from attribute data to identity resolution. Emily has spent time on many sides of the industry – national network, MVPD, ad tech, agency hold co, and most recently at IQVIA, specializing in TV partnerships across the pharmaceutical data category. In her free time, she is an avid adventure traveler and dreams of running a marathon on all seven continents.
Director, New Business & Identity Solutions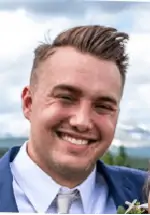 Nathan Scott
A dedicated data solution professional with 4 years of industry experience at Epsilon, working on all sides of the business, from production, reporting to research, client management and sales. Passionate about his work and eager to work with prospects and clients in providing solutions with audience recommendations, custom builds and the licensing of targeted Adstra data. Committed to building relationships and providing top notch customer service.
Schedule a
Discovery Session