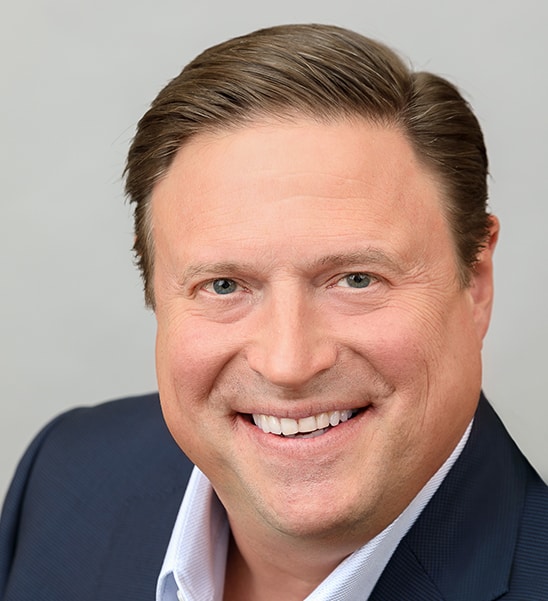 As CEO of Adstra, Rick drives the strategy, growth and profitability for Adstra's industry-leading data and identity products and services. With over two decades in the data-driven marketing industry, Rick is a leading voice in the field of omnichannel marketing and an outspoken advocate for the value of data in the global economy. Prior to joining Adstra, Rick spent 3 years as president of Acxiom's Audience Solutions Division.

During his tenure, he led the turnaround and growth of Acxiom's core data and identity businesses and led the expansion of the digital partner match program.

Before joining Acxiom, Rick was with Experian, the large global information company, serving as president of the Consumer Insights and Targeting Division of Experian Marketing Services, prior to then he held numerous senior management roles in his 12-year career at RR Donnelley.

Rick earned his master's degree in business administration from Northwestern University (Kellogg), and holds a bachelor's degree in marketing and finance from Michigan State University. He is currently a director of the Interactive Advertising Bureau, and a founding director of the IAB's Data Center of Excellence. Rick is also highly active as a board trustee of Shedd Aquarium in Chicago. He is a past Vice Chairman and Treasurer of the Data and Marketing Association (DMA),past director of LoopMe, and a past board director at Chicago Youth Centers and RevSpring, Inc.