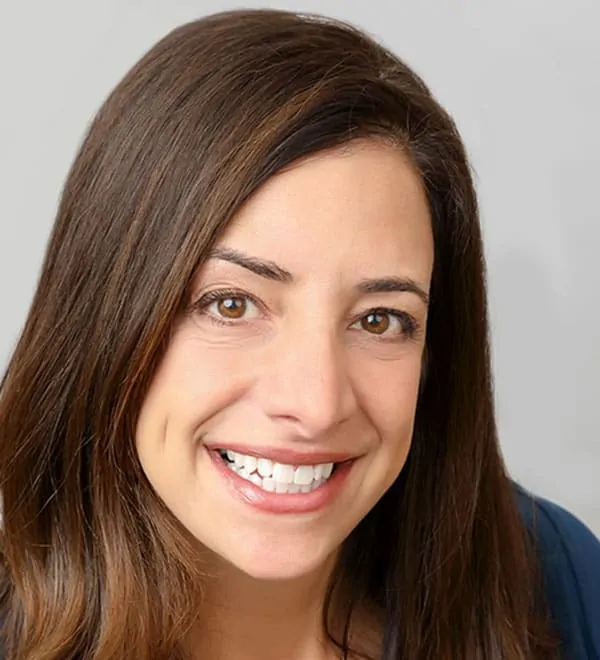 Chief Human Resources Officer


As Adstra's Chief Human Resources Officer, Pam is responsible for preserving Adstra's culture of positive engagement and evolving it to align with the growth of Adstra.  She oversees Talent Management and development, Talent Acquisition, HR service delivery, Diversity and Inclusion, and HR policies and programs. She has oversight for both Adstra and Adstra's subsidiary company Belardi Wong.

With over 20 years of diverse industry experience in Human Resources, Pam has worked for several large companies spanning the data, healthcare and telecommunications industries, the last 10 years having been in the data industry. Pam served most recently as the VP, Human Resources for Acxiom's Audience Solutions division. Prior to Acxiom, Pam was Simmons Research's Chief HR Officer following the divestiture from Experian, where she spent 4 years in a variety of roles with both Global and North American responsibilities.  Before joining the data industry, Pam held various HR leadership roles at Baxter Healthcare, Pfizer, US Cellular, and Dade Behring (Now part of Siemens Healthcare).

Her passion is focused on driving towards a winning culture that associates are proud to be a part of. One that fosters collaboration and mutual success. Pam's diverse work background, have allowed her the opportunity to see what success looks like, bring those learnings to each new role/company she has joined – striving to be the best of the best. Associates and their experiences are the heart of every company and the source of innovation that fuels breakthrough growth and new industry thought leadership. Leadership that is foundational to a company's success in times of disruption.

Pam received her BBA in Human Resources from Loyola University of Chicago, and certification in Strategic HR Leadership from the University of Michigan's Ross School of Business. Pam lives in the Chicago area with her daughter and extended family. She enjoys spending time traveling and being out on the golf course with friends.