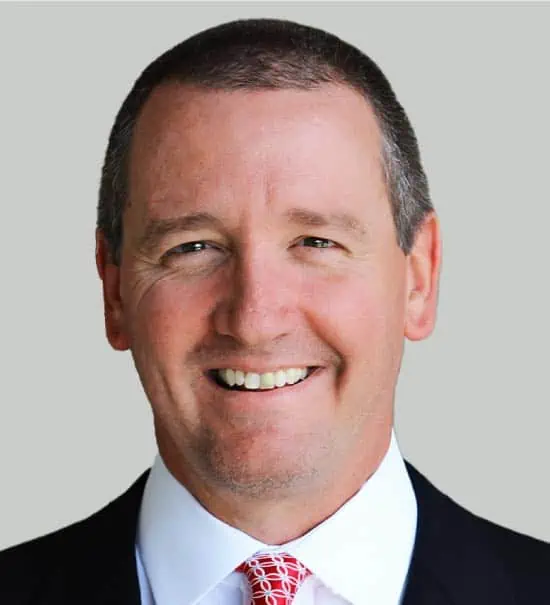 VP, Delivery & Tech Operations


Oversees all of Adstra's delivery channels and internal IT infrastructure, responsible for services delivered to all external and internal stakeholders.
Prior to Adstra, Mike was VP of Delivery at Edafio Technology Partners. In this role – he was responsible for delivery of all services for this Arkansas based managed services provider. Services included everything from IT outsourcing to cybersecurity. Previously, Sr Client Success Manager at Ensono Corporation, and various roles at Acxiom Corporation from 1989 – 2015.
Education – B.S. in business administration from Arkansas Tech University. Advisory Board Member for Arkansas Tech's Computer and Information Science Department. Mike lives in Arkansas with his wife Amy, and has two daughters and one granddaughter. Golf and family activities are his passion.