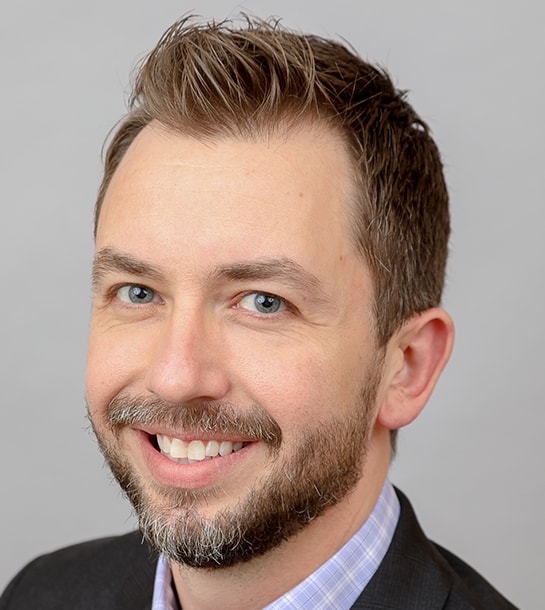 Jonathan serves as Adstra's Chief Financial Officer. In this position, he is responsible for the company's overall finances and financial operations. He is also responsible for defining of the long-term financial vision and plan for the company and its subsidiaries. As a member of the senior leadership team, Jonathan evaluates, projects, and communicates the financial performance, risks, and opportunities of Adstra. He is responsible for establishing our annual financial objectives that align with the company's and its owners plans for growth profitability.

Jonathan joined Adstra in 2018 as part of the new incoming leadership team associated with CIP's acquisition. Jonathan has deep experience in the Data & Identity industry having held finance positions at some of the industry's leading Data companies. Prior to Adstra, Jonathan was at Acxiom where he served as Head of Finance, Audience Solutions Division. Additionally, he held several finance positions at Experian where he worked from 2007 to 2016. Jonathan worked at BMO Harris from 2001 until 2007. His business acumen combined with his industry expertise across the data- driven marketing services space enables Jonathan to provide ongoing leadership and innovation as Adstra looks to establish its new position in the market.

Jonathan holds a bachelor's degree in economics from the University of Illinois at Urbana- Champaign and lives in Chicago, Illinois with his wife and family.