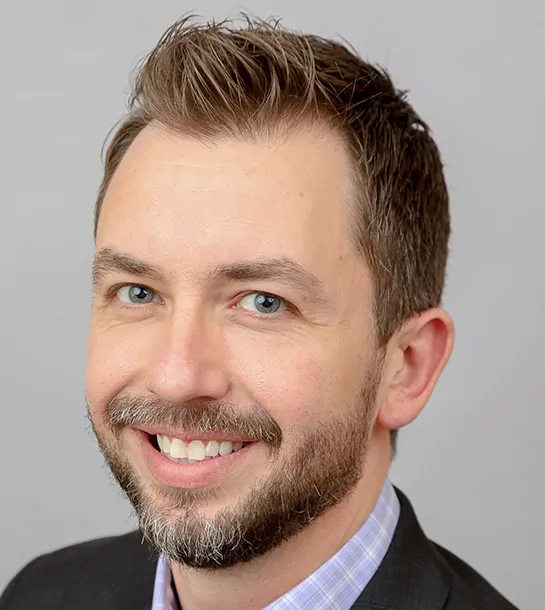 Jonathan serves as Adstra's Chief Financial Officer for Adstra's industry-leading data and identity products and services. As a member of the senior leadership team, Jonathan is responsible for defining the long-term financial vision and plan for the company, evaluating the financial performance, risks, and opportunities of Adstra, and its subsidiaries, and is responsible for establishing financial objectives that align with our investors' plans for profitable growth.
Jonathan joined Adstra in 2018 as part of a new leadership team associated with CIP's acquisition. Jonathan has 15 years of experience in the Data & Identity industry, having previously held finance positions at some of the industry's leading Data companies. Prior to Adstra, Jonathan served as the finance leader of Acxiom's Audience Solutions Division. Before joining Acxiom, Jonathan held several senior Marketing Services finance positions at Experian across nearly 10 years.
Jonathan holds a bachelor's degree in economics from the University of Illinois at Urbana- Champaign and lives in Chicago, Illinois with his wife Shahnaz and their three children.