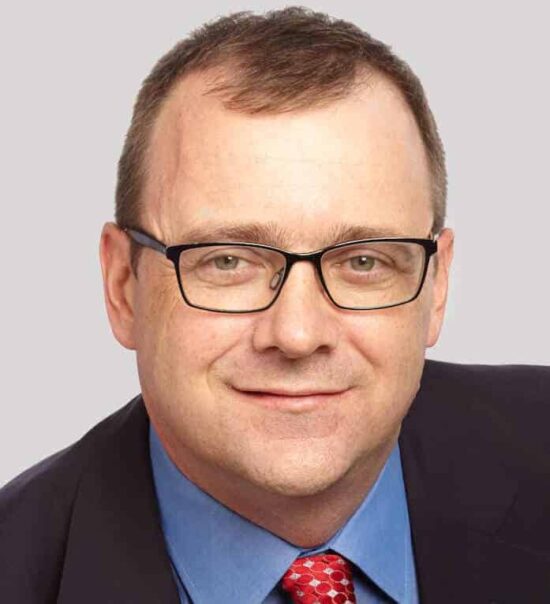 EVP – Head of Marketing & Account Management


Charlie Swift is currently the EVP, Head of Marketing & Account Management at Adstra, the 1st Data Bureau, focused on orchestrating data & identities across media channels. In his role, Charlie is responsible for overseeing Adstra's marketing strategy, communications, and execution, as well as overseeing the delivery of services and maintenance of Adstra's Direct account client base and the associated revenue.

Prior to Adstra, Charlie was CMO at PubWorX, a Hearst- Conde Nast JV focused on serving the consumer marketing needs of the magazine industry. As the first CMO of the new found company, Charlie was charged with merging the two Hearst and Conde consumer marketing teams, made up of over 120 associates with divergent business cultures, and developing a platform to service external clients across the publishing industry. Prior to PubWorx, Charlie was at Hearst Magazines, where he served as vice president, strategy & marketing operations. There, he oversaw Hearst's magazine circulation planning & financial analysis, fulfillment, newsstand business, customer service and list rental activities, and was responsible for developing and running Hearst's first fully integrated print /online customer marketing database and the associated marketing campaigns and analysis. Prior to Hearst, Charlie served as vice president, consumer marketing for LexisNexis, responsible for the company's U.S. Legal Markets division consumer marketing, and vice president-business analysis at Columbia House Company from 2003 to 2005. He held several management positions at American Express Company from 1996 to 2003, including VP-information and analysis, the lead on consumer card analytics, and VP-business development. Prior to American Express Charlie was with the management consulting firm Booz Allen & Hamilton.

Charlie received his B.S.E. in architectural engineering from Princeton University and MBA from Columbia University. Charlie is a current board member of Marketing EDGE, My Money Workshop and Seeger Bartlett Foundation, and is an active volunteer firefighter. Charlie is a frequent speaker on Data Driven marketing and recipient of DMCNY's Silver Apple Award and DMA's Marketing Team of the Year. Charlie lives in New York with his wife Nancy, spending as much time as possible in Vermont and visiting with his two daughters who live in New York City and Boston.