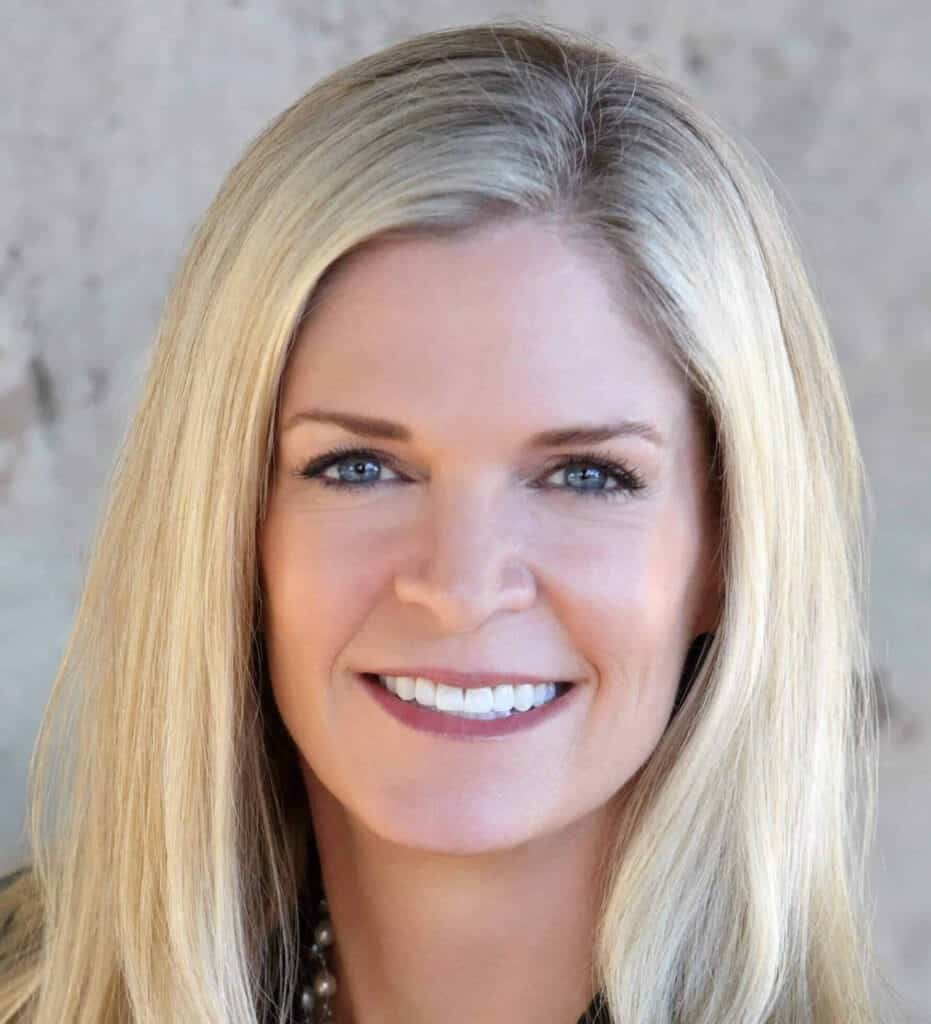 Chief Strategy & Development Officer


Chandos Quill serves as Chief Strategy & Development Officer at Adstra, bringing nearly 20 years of experience in the marketing services space. At Adstra, Chandos is responsible for guiding the growth and profitability of Adstra's identity and data business through organic and inorganic growth initiatives. Prior to Adstra, Chandos was Chief Alliance Officer at Acxiom, where she led all strategic partnerships and indirect sales for the company including developing and implementing a global expansion strategy focused on both global client and partnership growth. Chandos scaled Acxiom's global data assets through geographic expansion by forming partnership with best-of-breed technology, data, and service providers.

Prior to Acxiom, Chandos was with Merkle, where she was responsible for building and growing the company's data syndication and onboarding capabilities to support the digital marketing ecosystem. Chandos was also responsible for Operations and Marketing for Merkle's Global Data Solutions spanning managing Product development, Marketing and Partnerships across all global regions. Prior to Merkle, Chandos worked at Experian in a variety of leadership positions in Product Development, Product Management and Marketing, Corporate Marketing and Strategic Alliances.

Chandos holds a bachelor's degree in business administration from Loma Linda University and an MBA from Claremont Graduate University. She lives in California with her husband and two children.