Since 1978 Adstra has been providing lasting solutions for Nonprofits
Acquiring and Monetizing Donors
For 40+ years, Adstra has helped nonprofits raise awareness, fund research, and improve lives with donor insights. Creating solutions for nonprofit organizations is our legacy. Enable impactful donor insights— both online or offline. With a complete view of your supporters, we identify prospects with the identical attributes of your most powerful donors. Optimize your marketing spend and increase ROI with precision targeting of infinite attributes from vertical and horizontal audiences.
Staying
Data Agnostic
to drive the best results
Leverage all of our internal assets and capabilities to better enable Nonprofits:
Case Study: Accelerating Donor and Revenue Growth​
Reach donors to match your mission
Adstra connects nonprofit organizations with sustaining audiences that lead to effective and long lasting relationships. With access to data enhancement, custom modeling, and cooperative data, Adstra develops prime prospect audiences for all of your sales and marketing needs.
Meet the Nonprofit Leadership Team
President
Account Management
Senior VP
Donor Acquisition
Vice President
Donor Acquisition
Vice President
New Business & Data Management
Chief Privacy Officer &
Legal Counsel


Trusted Partner of Recognized Nonprofit Organizations including: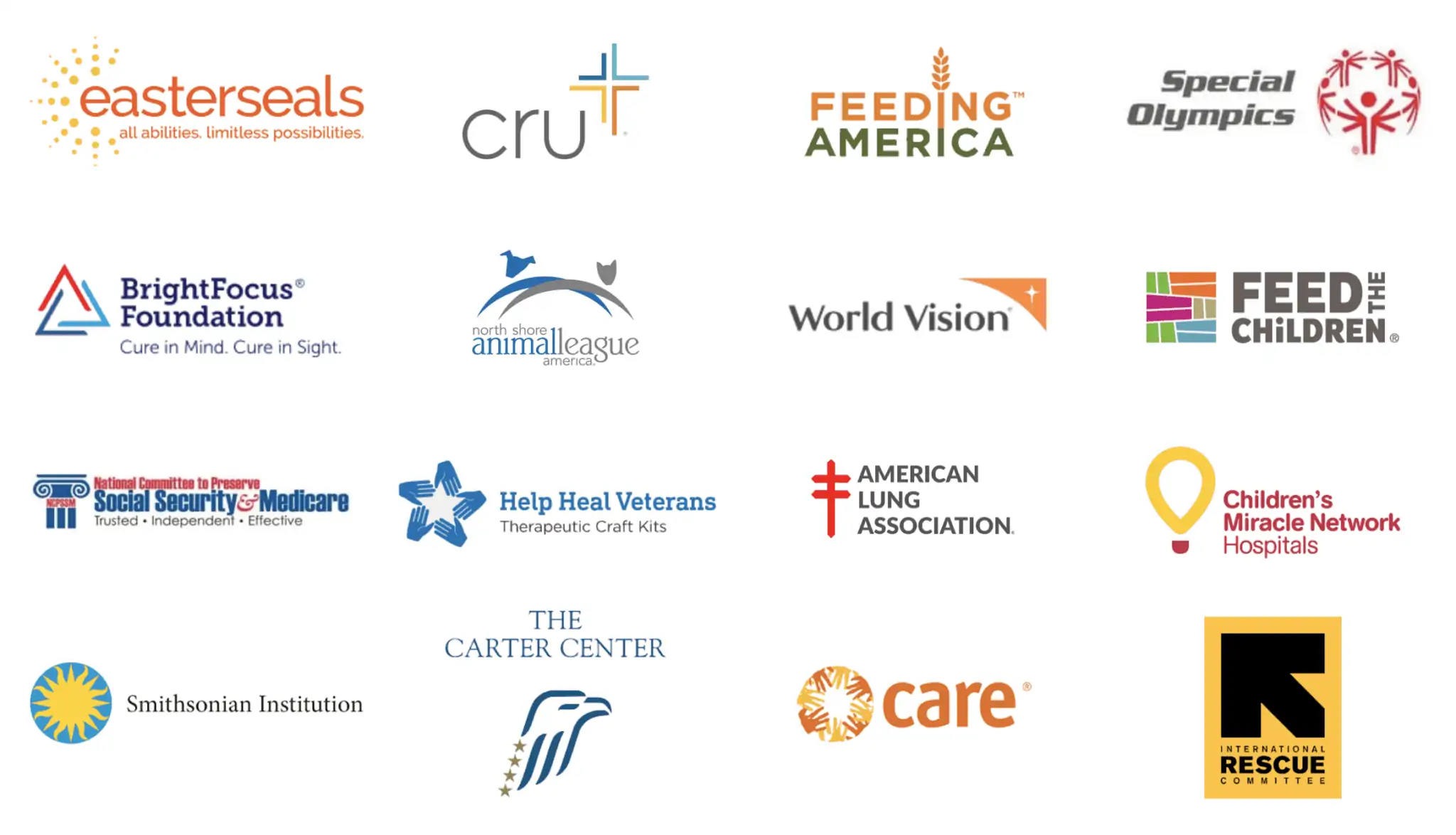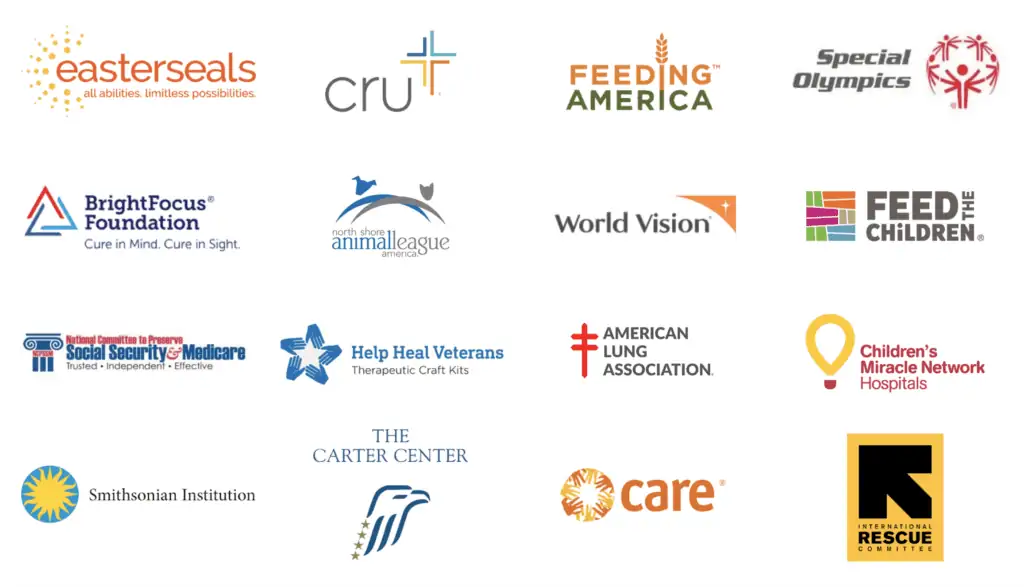 Discover our Solutions to Acquire and Monetize Donors
Schedule a
Discovery Session