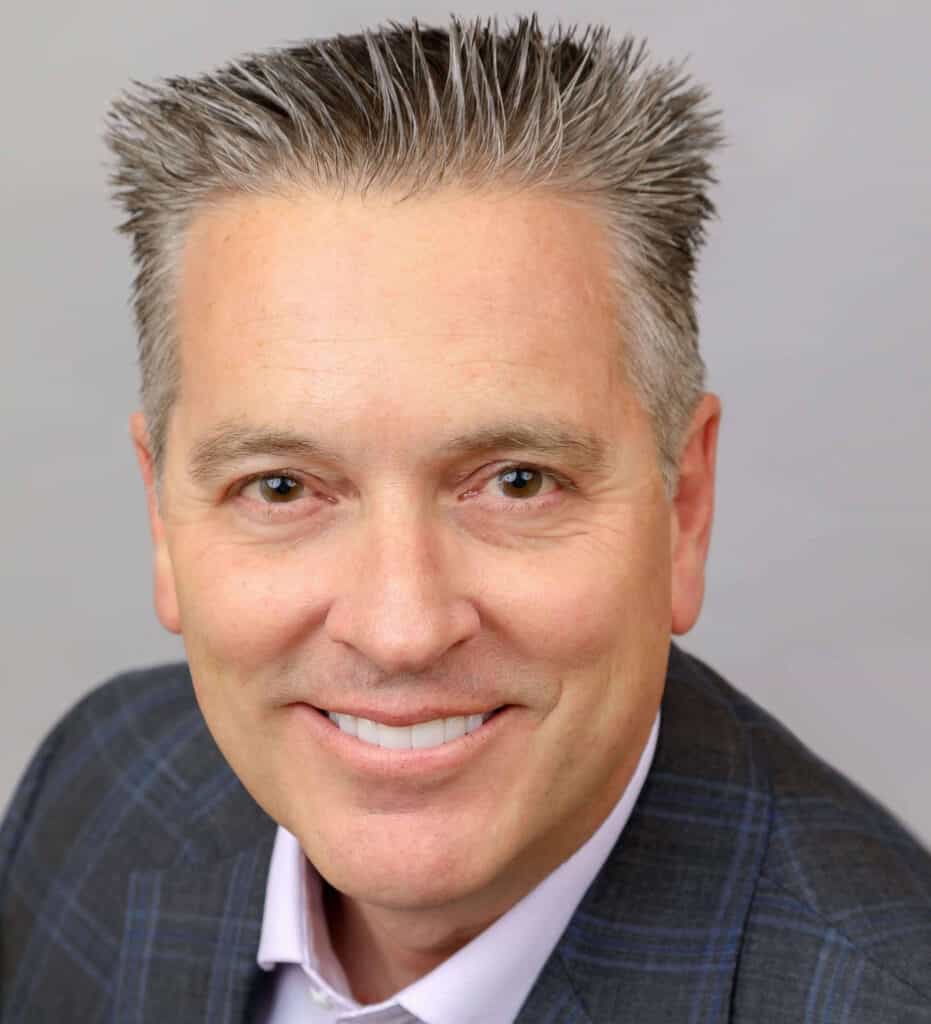 EVP – Data Strategy & Operations


As the leader of Adstra's IT, Engineering and Operations teams, Steve leads the DataCentrix organization, which builds and delivers Adstra data and identity solutions to the marketplace. He is responsible for negotiating and developing third-party partnerships for inclusion in Adstra's product suite. Steve also participates in Adstra's product council, whose mission is to drive Adstra's strategy by refining and expanding the company's set of offerings to reach more industries, channels and geographies.
Immediately prior to joining Adstra, Steve was a group vice president at Acxiom Corporation. In that role he was responsible for leading the data acquisition, analysis, and operations teams, which sourced and compiled all data feeds into Acxiom's marketing and identity repositories that supported the entire enterprise. In addition to developing and executing Acxiom's overall data strategy, Steve successfully negotiated multi-million-dollar source partnerships while transforming and optimizing processes to fully leverage Acxiom's data assets.
Steve began his 28-year career in the data-driven marketing industry as a member of the information technology group at Polk/Equifax. During his tenure, he managed multiple platforms, a $15 million budget, and more than 500 people in five locations. In 2001, he joined TARGUSinfo in a similar role, where he managed teams in the USA as well as a high-capacity data-capture facility in Costa Rica. When the company was acquired by Neustar, Steve's responsibilities were expanded to include global data acquisition and strategy (and a $50 million budget). After nearly 15 years at the combined company, Steve had an opportunity to take on a new challenge at the leading demand side platform in the programmatic advertising space, The Trade Desk, where he successfully negotiated and managed high-revenue, high-margin global data relationships.
Throughout his career, Steve has achieved success by creating significant revenue and bottom-line value for the business. In a wide range of roles, he has consistently demonstrated not only a special talent for flawless execution, but also the ability to keep a tight rein on costs. At the same time, he is passionate about leading good people and helping them maximize their potential and enjoy the satisfaction that comes with "winning."
Steve earned his B.A. in international relations from Brigham Young University. He lives in Orem, Utah. He tries to find time to travel to Costa Rica several times a year, both for fun and to maintain his Spanish fluency.