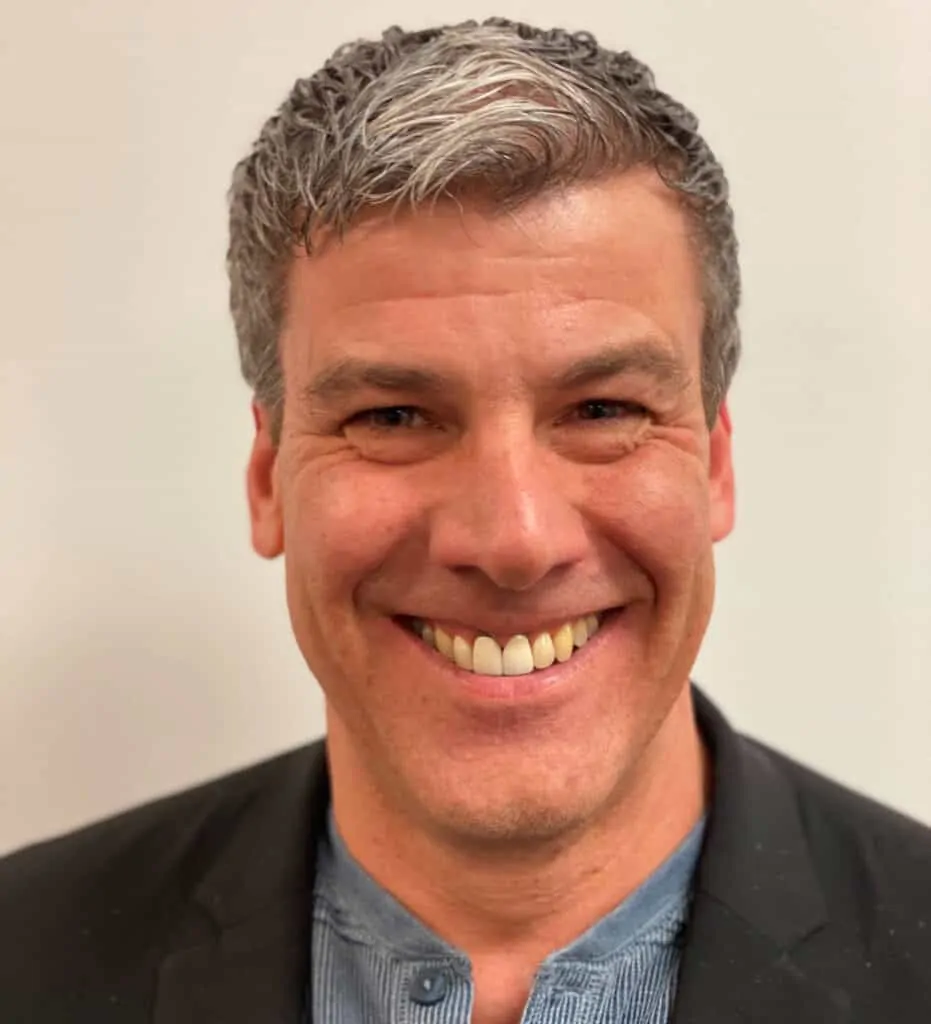 Since joining Adsta in November of 2011 (tenure 9 years), Bryan has created and successfully launched many of the Adstra digital offerings into market – Adstra Match Partner Network, Adstra digital audiences, etc. As the Chief Product Officer, Bryan owns Adstra's product strategy and roadmap and manages many of Adstra's third party partnerships. Additionally, Bryan leads the Digital Operations team, focused on delivering Adstra's new data & identity solutions. He and his team also provide sales solutions engineering support of new account acquisition and existing client cross sell.


Prior to Adstra, Bryan spent 15 years in various senior marketing and product management roles in the direct to consumer auto and homeowners insurance industry with Farmers Insurance, 21st Century Insurance, AIGdirect, Unitrin and Kemper. He has held strategic leadership positions of CMO, EVP of Marketing and Product Management, and Regional General Manager as well as being a founding member of a direct to consumer auto insurance startup.


Bryan brings a unique combination of experience in database marketing, analytics, and audience targeting including 25 years of experience in direct marketing (direct mail and email) and 15 years of digital marketing (lead gen, customer management and web user experience).


Bryan's personal interests include real estate investing, home improvement, cross fit and is a long time Philadelphia sports fan.